Kids Program
supported by Petit Bateau & FUJIFILM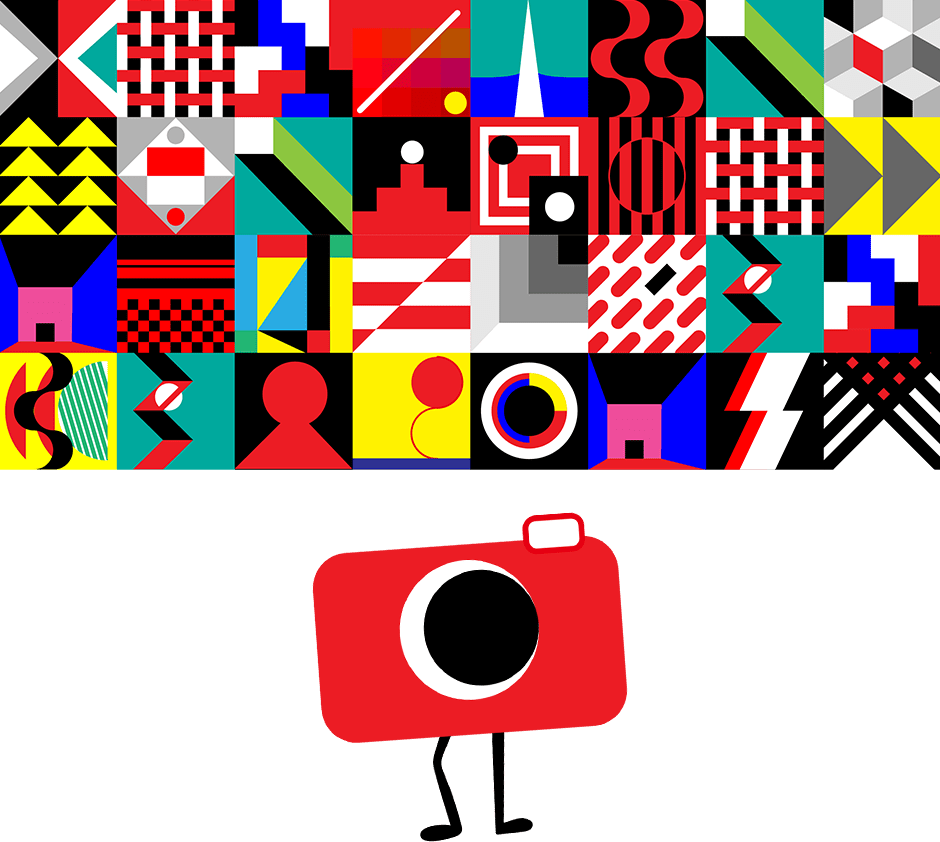 Kid's Passport
A "KYOTOGRAPHIE Kid's Passport" is distributed for the benefit of more children to enjoy festival. The colorful brochure is presented in the form of a passport, and is packed with various activities of interest to children that they can enjoy at the exhibition venues.
The Kid's Passport features a stamp rally section for children to collect stamps at the different venues in KYOTOGRAPHIE. A special present will be gifted to children who have managed to collect all stamps.
Kid's Events
A series of talks by exhibiting artists and invited guests are scheduled, in addition to workshops for children. Please check the events page for details.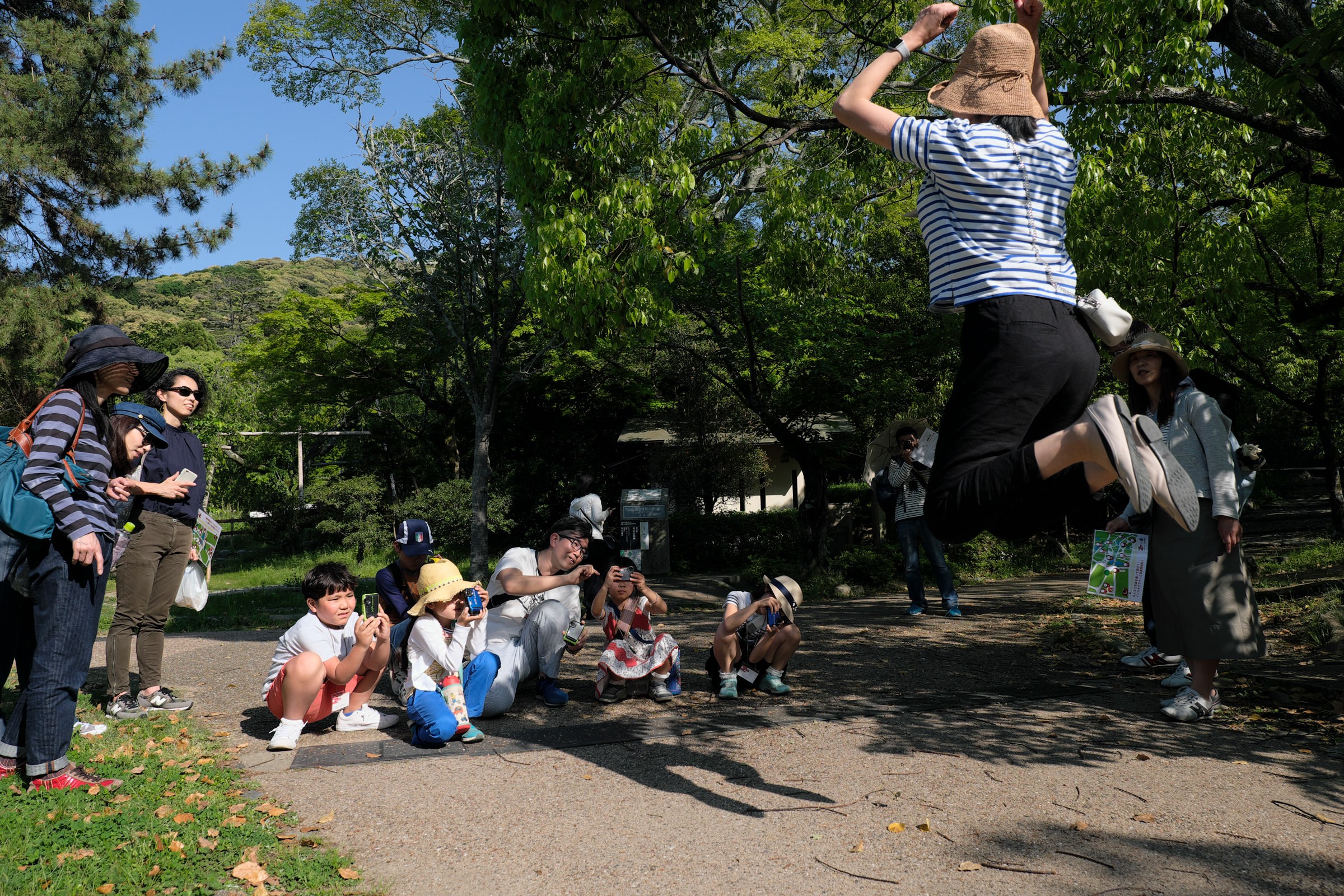 KYOTOGRAPHIE
School Competition 2019
What's your VIBE?
KYOTOGRAPHIE School Competition's Exhibition.
What's your VIBE?
ROHM Theatre Kyoto Park Plaza 3F
4/27 – 5/12|Open Everyday|09:00-19:00
Partnership: Kyoto City Board of Education
Organizer: KYOTOGRAPHIE, KG+,
ROHM Theatre Kyoto (Kyoto City Music Arts and Culture Promotion Foundation)
Sponsor: KAKIMOTO SHOJI CO.,LTD
KYOTOGRAPHIE Kids Competition Award Ceremony
ROHM Theatre Kyoto Park Plaza 3F
4/27 14:30-16:00(Open 14:00)
The KYOTOGRAPHIE School Competition 2019 is open to all schools in Kansai, to students from grade 1 to grade 8. After learning the base of photography using the KYOTOGRAPHIE School Tutorial, children are invited to explore their own interpretation of the word «VIBE» in a photograph. We expect about 350 applications!
The jury will announce:
1 to 3 winning photographs per participating class or group. Each winner will receive some presents and their print from the exhibition. More prize to be confirmed soon.
飯山 瑞樹 5年生1組「一すじの光」

京都市立高倉小学校
2019Winner
茂山 蘭 1年生2組「地球のバイブ」

平安女学院中学校
2019 Winner
Tereza Hazkova, Grade 7, class 1

Canadian Academy
2019Winner
Photography Lesson Guide
写真レッスンガイド
KYOTOGRAPHIE developed a Photography lesson to guide teachers and support the introduction of photography in the classroom. Please download from the buttons.