2019.11.29

TOKYOGRAPHIE 2019|29 Nov 2019 - 12 Jan 2020



TOKYOGRAPHIE 2019 – KYOTOGRAPHIE Special Edition – is held in Tokyo
Exhibitions inhabit different areas in the Tokyo metropolis and are mainly housed in KYOTOGRAPHIE sponsor venues. All exhibitions are free and adjusted to Tokyo's spirit. Each exhibition is a revisited version of the exhibitions presented in Kyoto early in the year.
Dates: 29 Nov Fri, 2019 ‒ 12 Jan Sun, 2020
(Venues and opening dates vary depending on the exhibition)
2019.06.04

KYOTOGRAPHIE 2019 Closing Report



The Closing Report of KYOTOGRAPHIE 2019 is now on the website!
2019.04.19

The Location of BANG & OLUFSEN KYOTO POP UP STORE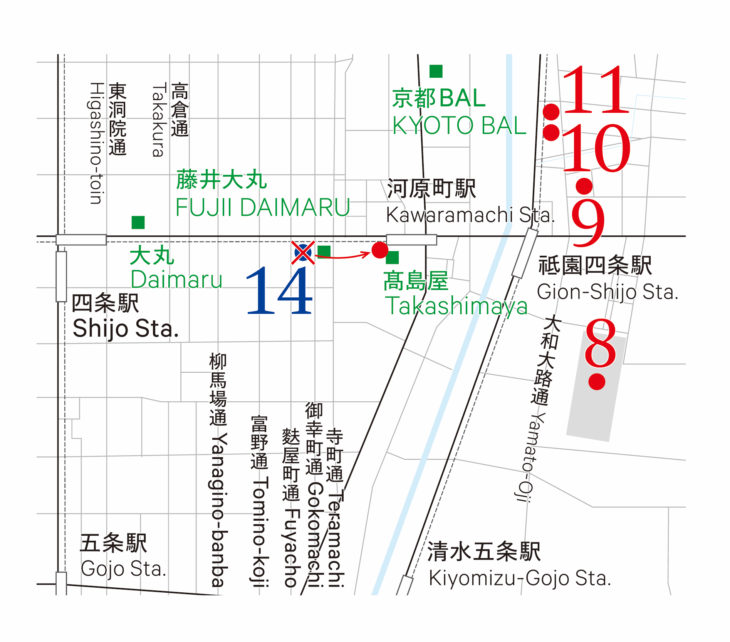 There is a misprint on the map. No. 14 Bang & Olufsen Kyoto Pop-up Store is NOT on the right spot. ● is the right location.
BANG & OLUFSEN KYOTO POP UP STORE
2019.4.13 Sat. ー2019.6.30 Sun.
Marihiko Hara
「Wind Eye 1968」presented by Bang & Olufsen
2019.4.13 Sat. ー2019.5.30 Sun. 11:00—19:00
Closed:Wednesday(except 5/1)Entrance Free

KYOTOGRAPHIE 2019 #VIBE
2019.04.13 Sat. — 2019.05.12 Sun.
2019.03.16

KYOTOGRAPHIE Posters Archive Exhibition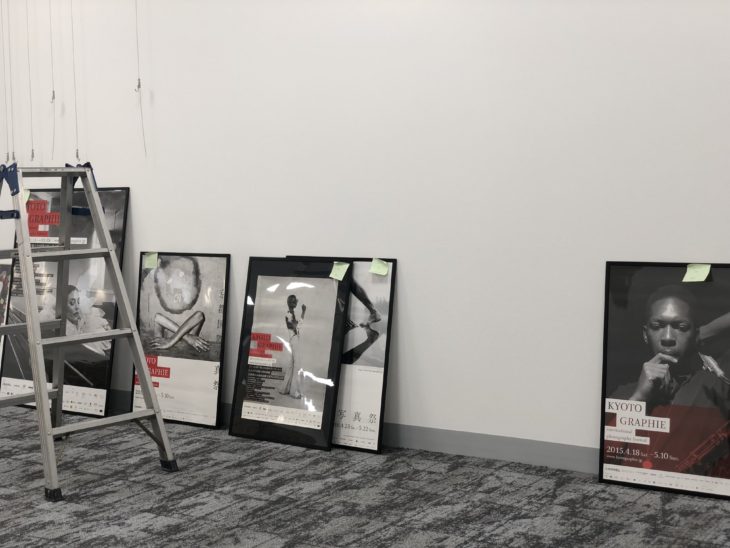 Prior to the start of KYOTOGRAPHIE 2019 on April 13th, the "KYOTOGRAPHIE Poster Archive Exhibition" will be held from March 18th! The venue will be the NTT West Sanjo Collaboration Plaza, which will become an information center and book store during the festival in April. The first 25 people to visit the exhibition will receive this year's poster as a free gift! The exhibition ends on Sunday, March 31st.
◼️Venue: NTT West Sanjo Collaboration Plaza
◼️Dates: 2019.3.18 Mon.ー3.29 Fri.
◼️Opening Time: 09:30ー17:00 (except Sat./Sun./Holidays)
2019.03.12

Tour Page is Now Open!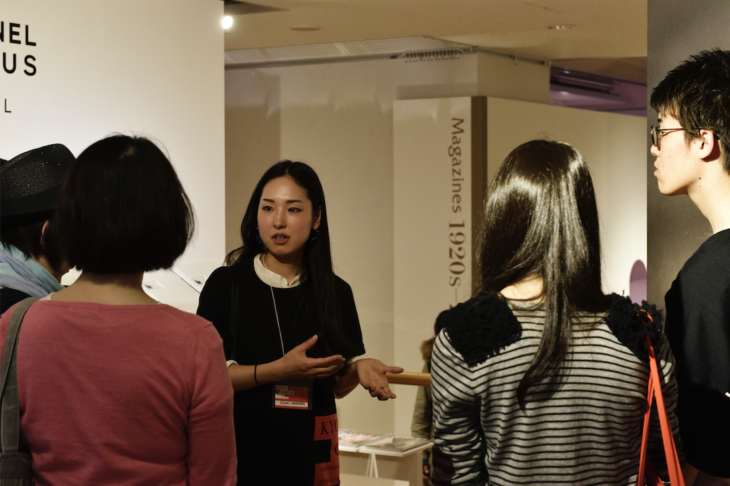 We are offering free guided tours on weekends and during the Golden Week this year too!
Please enjoy our insightful and interactive guide to the festival, no reservation is required.
For more information, please visit the Tour page.
2019.03.08

Early Bird Ticket is Now on Sale!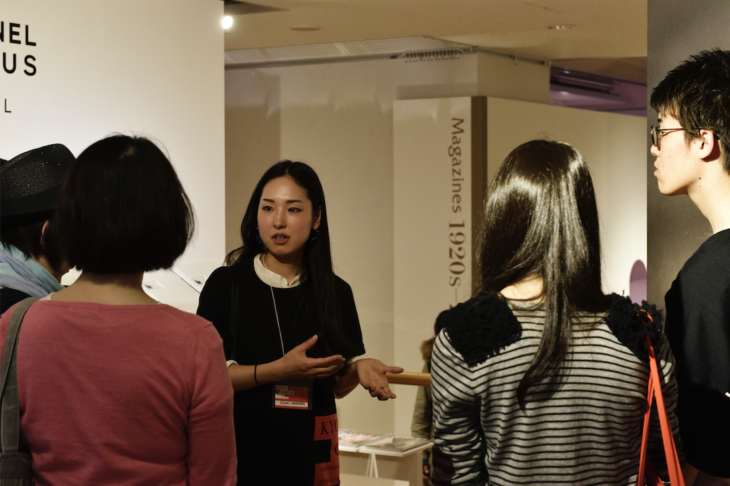 Early bird passport ticket is now available at our ticket page!
You can visit all the 11 exhibition venues with this ticket.
*Early bird ticket is available until April 12th.

2019.03.06

OPEN CALL: Masterclass 2019!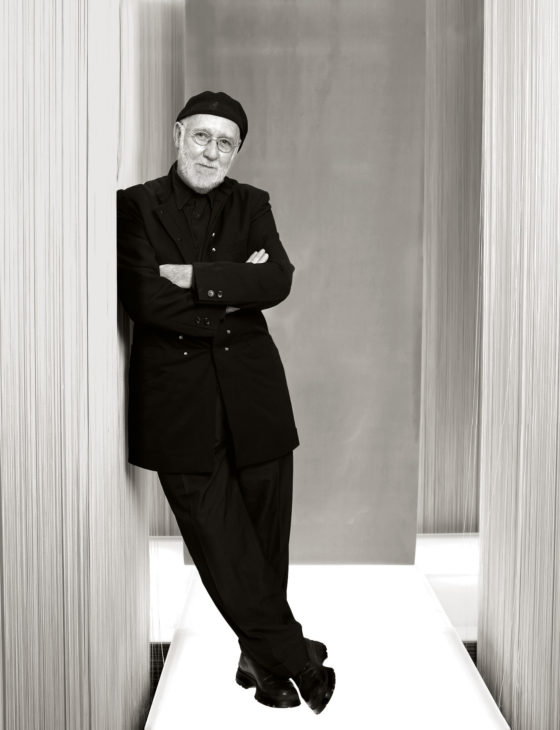 【A Moment with Albert Watson】
Spend the day with one of photography's great masters. Albert Watson has been named one of the 20 most influential photographers of all time. Selected participants bring a printed folio of work to share with Albert Watson. In an intimate setting, Albert Watson will discuss the work in a review environment, allowing everyone to learn from Watson's feedback and insight.
◾️Date:Wednesday 10th April 10:30—17:00
◾️Venue:Kondaya Genbei
◾️Language:English & Japanese
◾️Capacity:7 People
◾️Fee:¥30,000(includes lunch with Albert Watson)
Details and Application, please visit here
.
2019.02.22

OPEN CALL: International Portfolio Review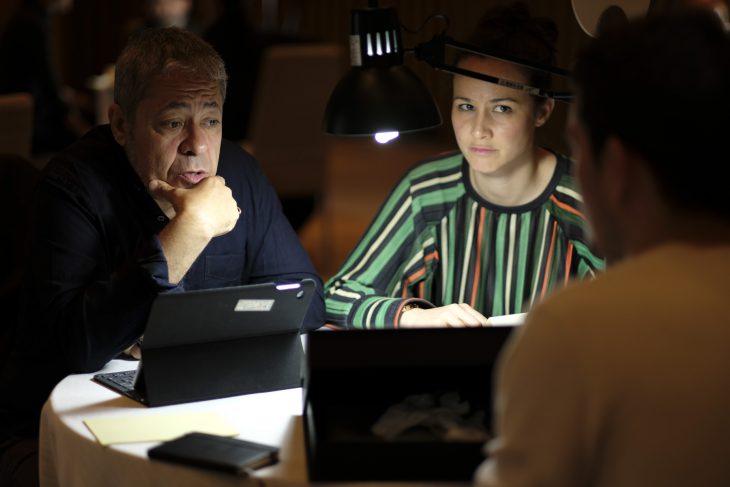 We are now accepting your application to our International Portfolio Review.
For more information and to apply, please visit the portfolio review page.
Dates
2019.4.12 Fri. – 14 Sun. | 10:00 – 17:30 *About 20 min for each session.
Fee
3 reviews: ¥30,000 tax incl. with Passport ticket
5 reviews: ¥40,000 tax incl. with Passport ticket
Venue
Hyatt Regency Kyoto
Application Deadline
Friday, March 15th 2019, 11:59PM
2019.02.22

Welcome to Our Renewed Website!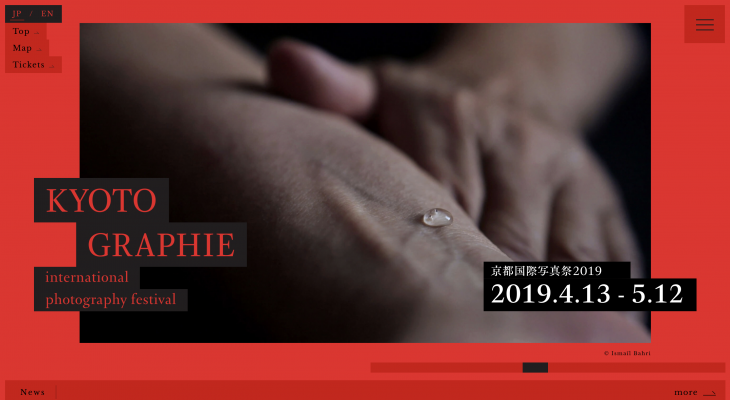 We are announcing our renewed website for KYOTOGRAPHIE 2019 "VIBE" edition. We will soon update the information of public events, masterclass, early bird tickets and so on. Please follow our SNS account for the newest information!
KYOTOGRAPHIE Kyoto International Festival "VIBE"
2019.04.12 Sat. — 2019.05.13 Sun.