Exhibitions
展示情報
10
Kenryou Gu
顧 剣亨
15972 sampling
Sfera
11:00—19:00
Closed: Wednesdays (except 5/1)

Admission Free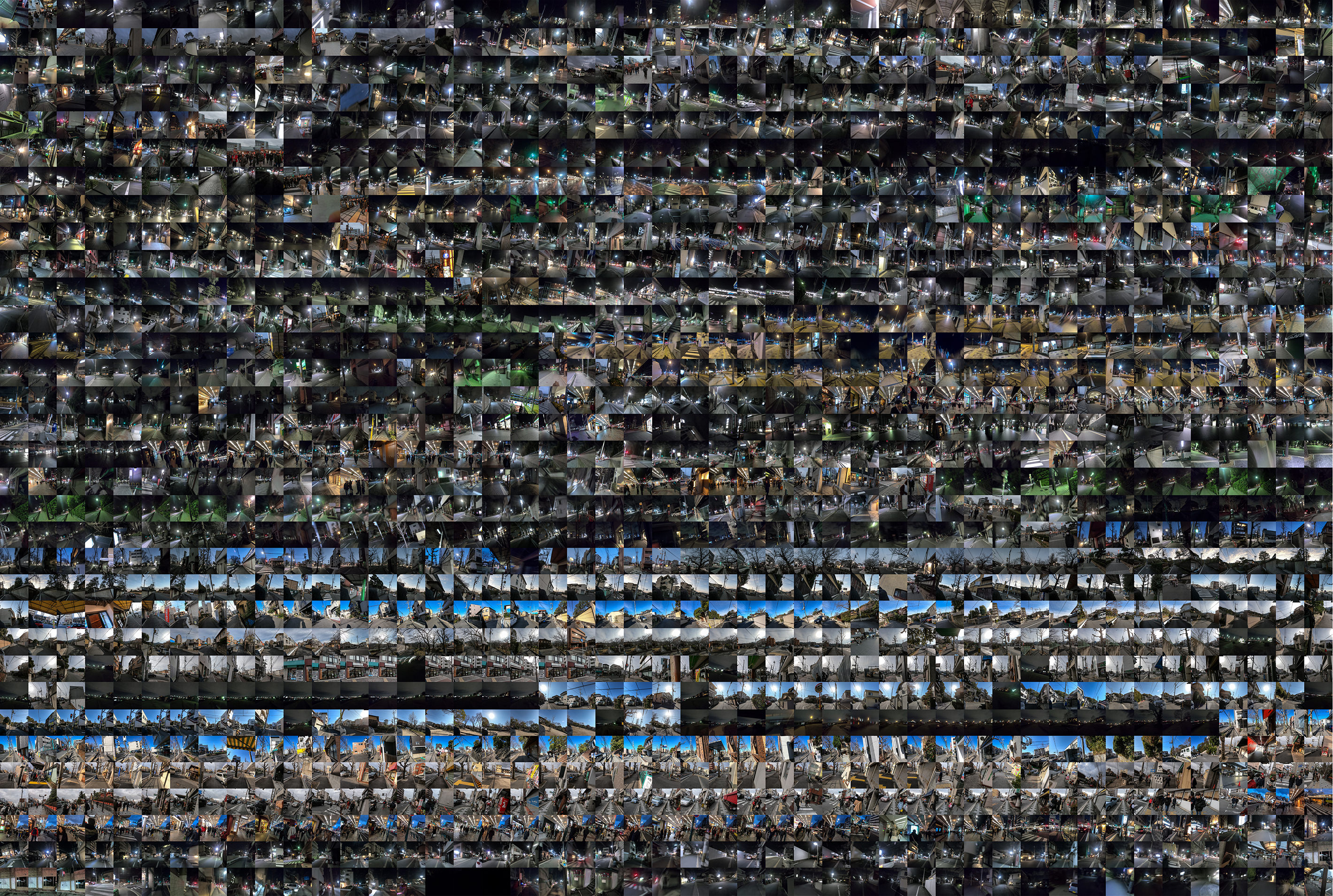 15972 sampling, 2019 ©︎ Kenryou Gu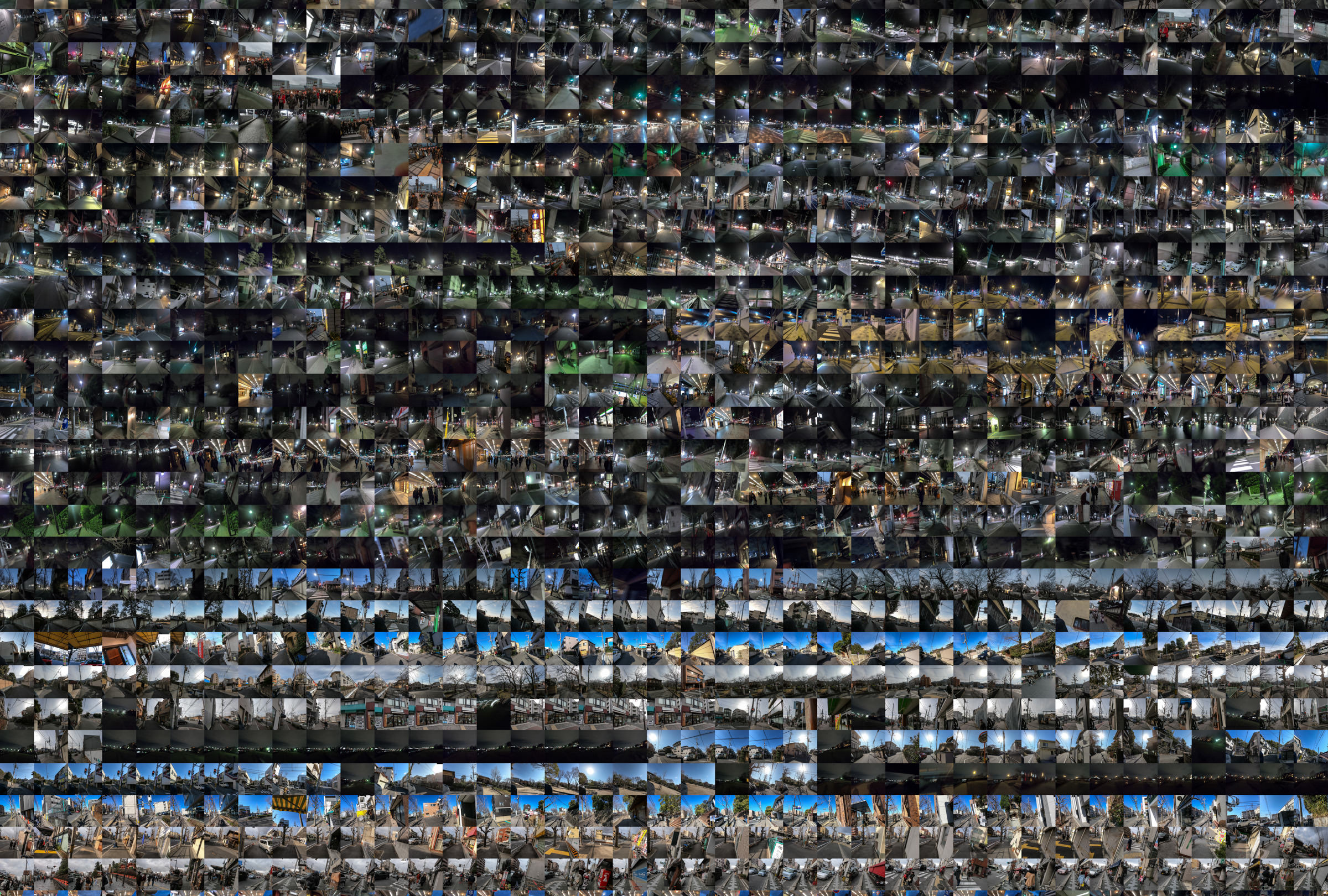 15972 sampling, 2019 ©︎ Kenryou Gu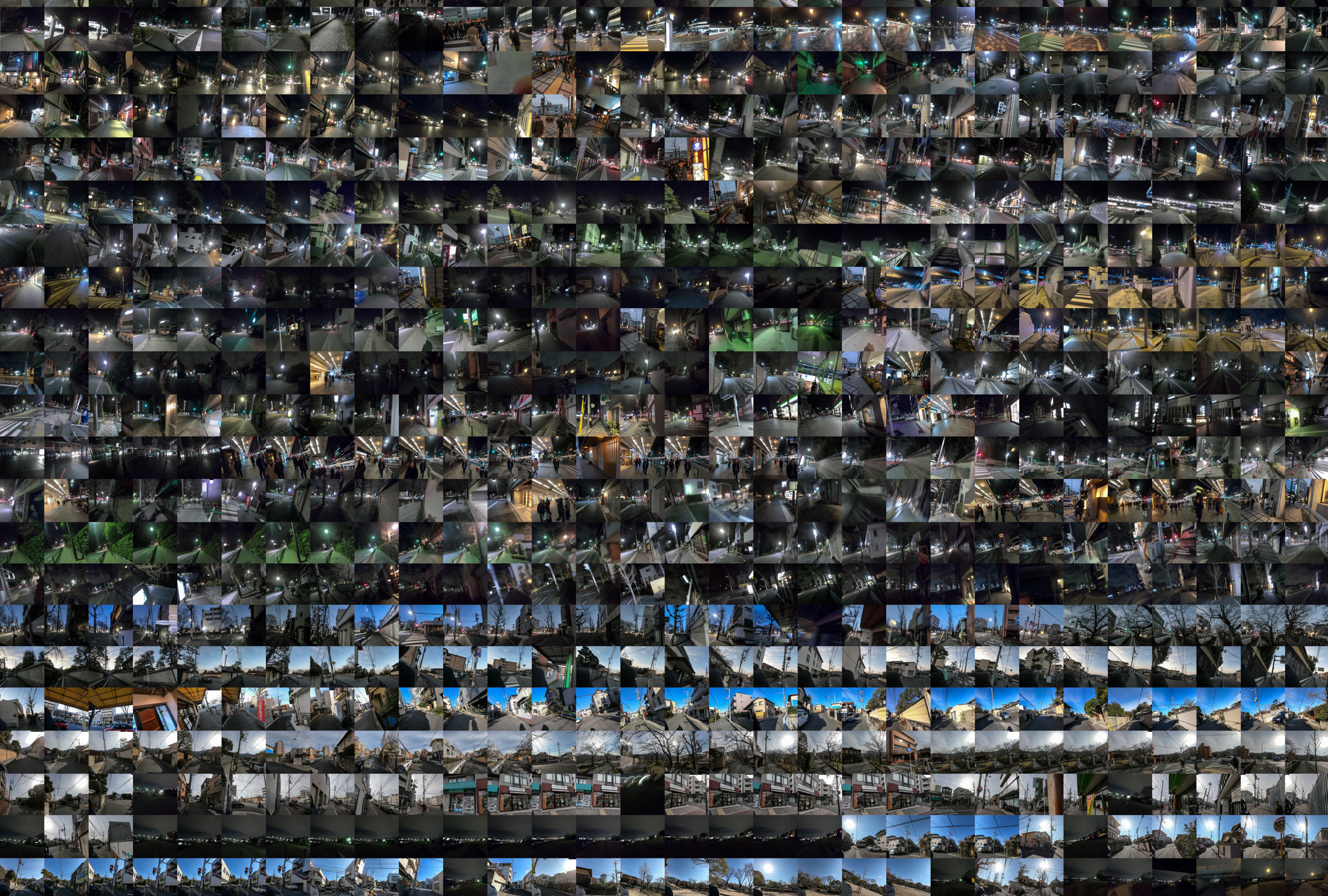 15972 sampling, 2019 ©︎ Kenryou Gu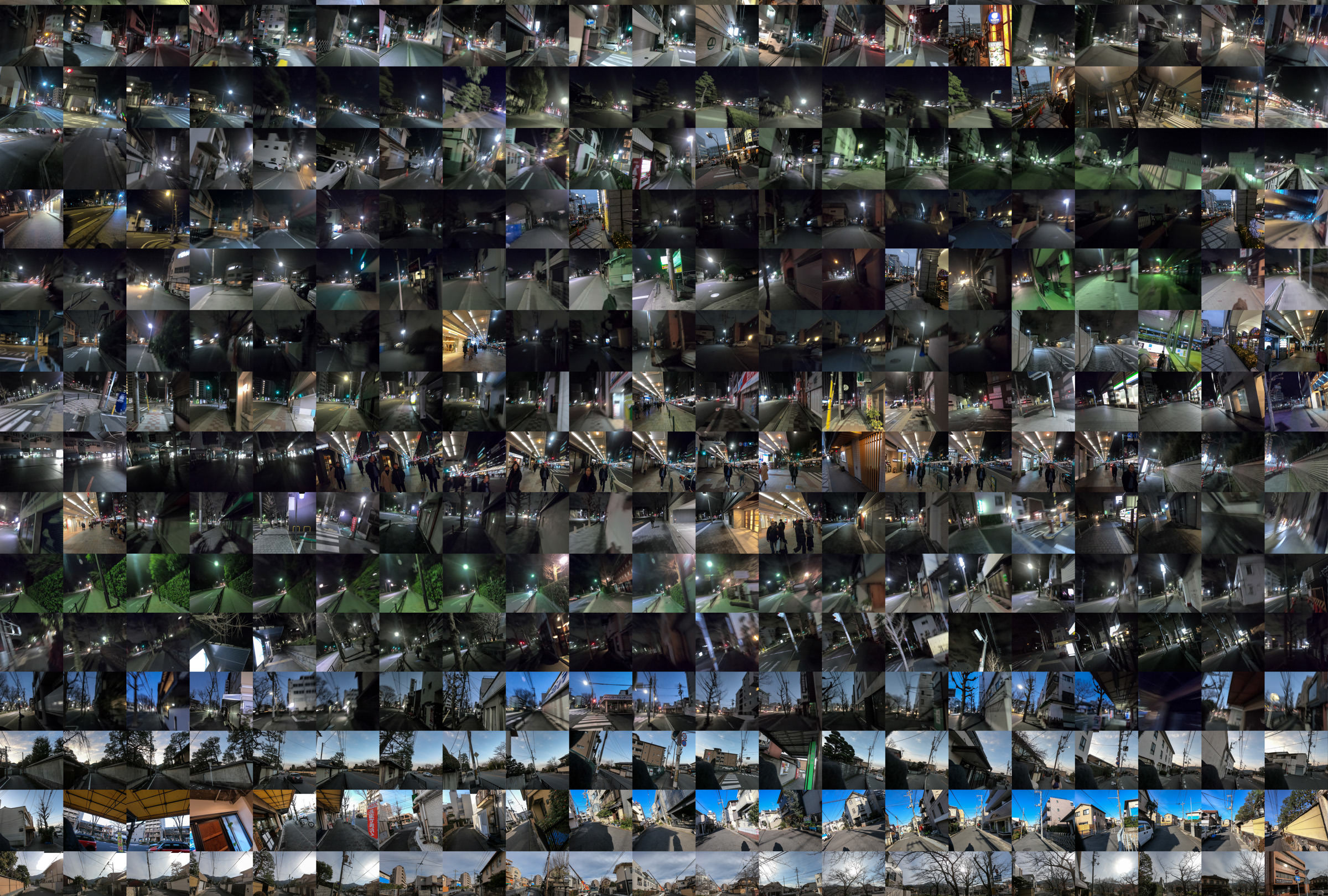 15972 sampling, 2019 ©︎ Kenryou Gu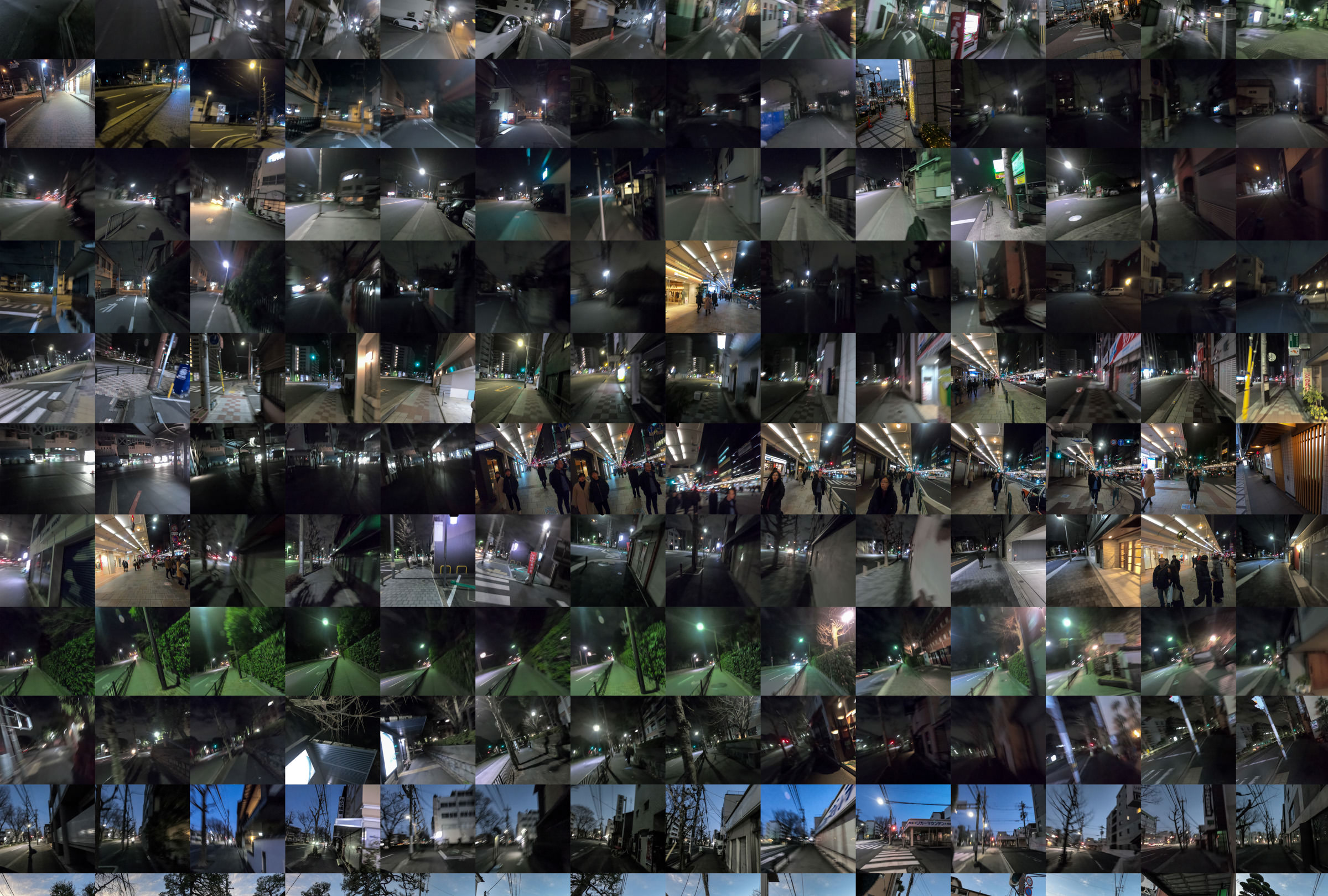 15972 sampling, 2019 ©︎ Kenryou Gu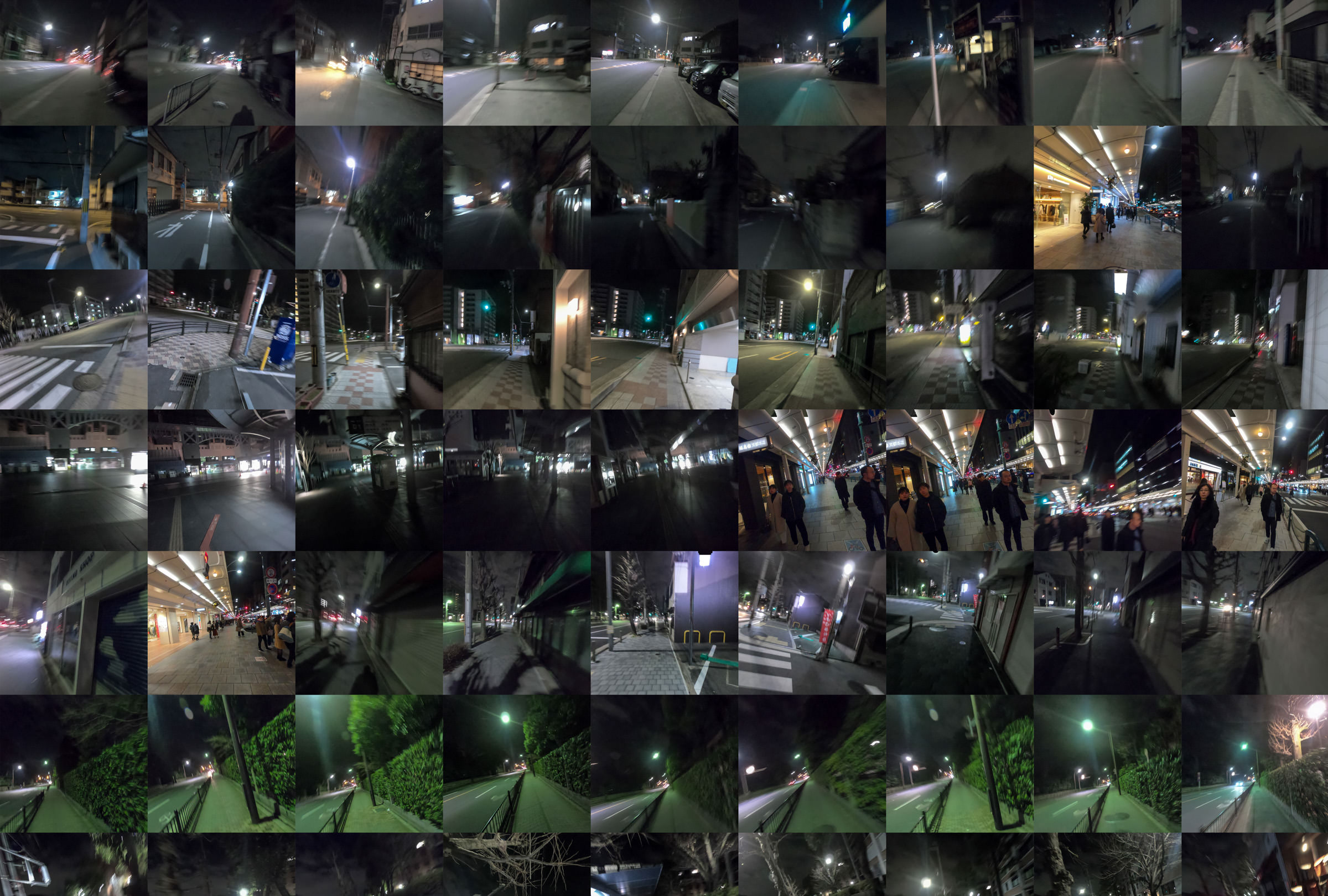 15972 sampling, 2019 ©︎ Kenryou Gu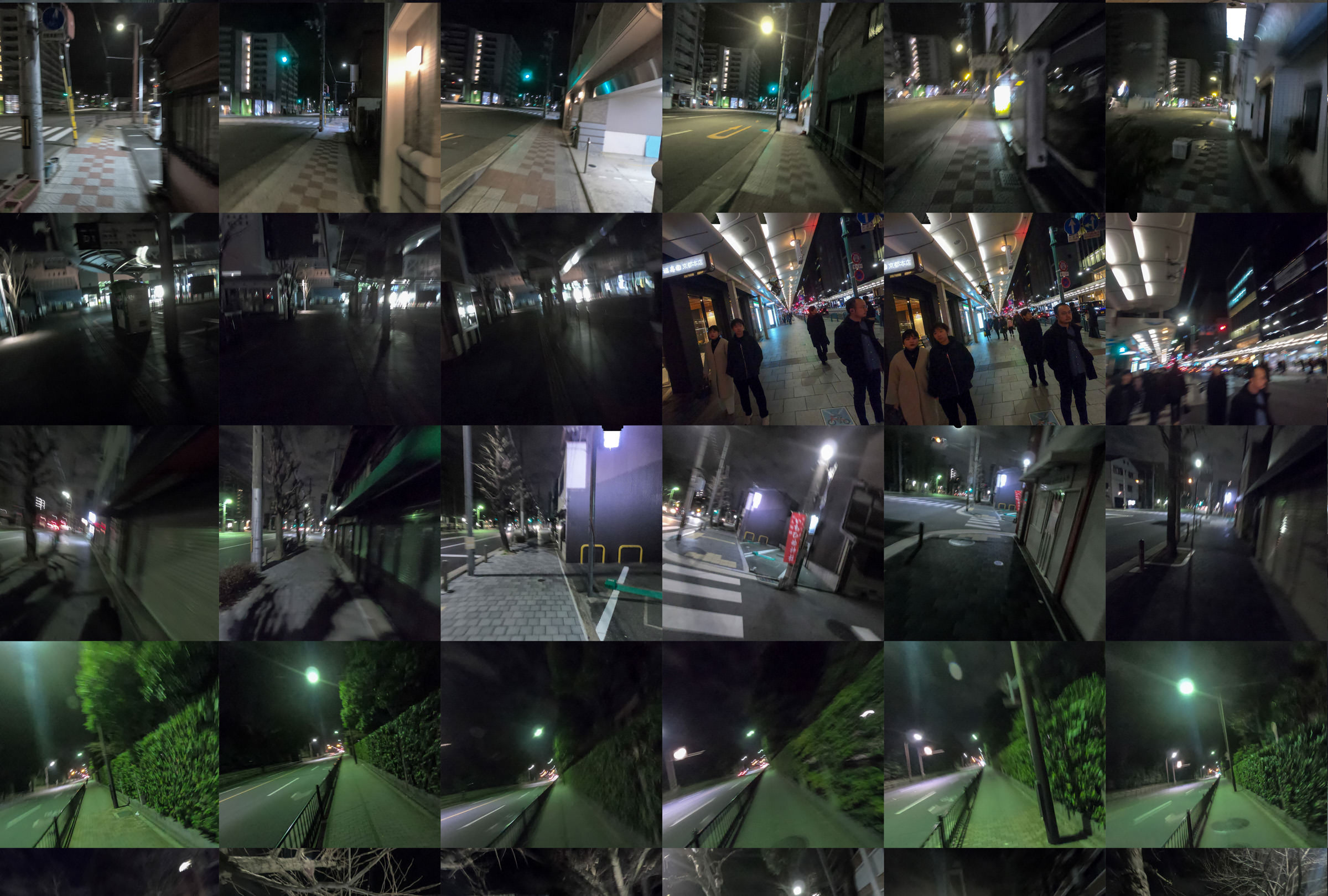 15972 sampling, 2019 ©︎ Kenryou Gu
Born in 1994, Kyoto and raised in Shanghai, winner of the KG+ Award 2018 and the sanwacompany Art Award / Art in The House2019, Gu energetically continues his creative experiments with this exhibition of 15,972 images taken with his camera strapped to his shoulder and pointed backwards while walking day and night all over Kyoto. Revolving around his own physical sensations in urban spaces, Gu's expanded use of photography as a device for compressing and mediating masses of sensory data probes the spatial relationship between vision and information.
Kenryou Gu

Kenryou Gu was born in Kyoto in 1994 and raised in Shanghai. He graduated from the College of Contemporary Art and Photography at Kyoto University of Art and Design. While in university, he studied abroad at the National School of Photography in Arles, France. Gu is recipient of the "KG + Award 2018" grand prize as well as the "sanwacompany Art Award / Art in The House 2019" grand prize. Currently based in Tokyo, Gu uses photography expansively as a means to compress and transform the information accumulated in one's physical sensations in urban spaces. By means of an original method through which different times and places are connected and reconstructed, Gu builds a cross section of the invisible informational stratum that forms scenery, guiding the gaze through the hidden context at the periphery of space. His major solo exhibitions in 2018 included "Utopia" GALLERY WATER (Tokyo) at TOKYOGRAPHIE 2018, "Wu-Mai" at Wacoal Study Hall Kyoto Gallery, and "Utopia" at the former Junpu Elementary School (Kyoto).
Pascal Beausse (Curator)

Art critic & curator Head of Photographic Collections, Centre national des arts plastiques. An Art Critic and a Curator, Pascal Beausse is currently the Head of Photographic Collections at the Centre National des Arts Plastiques (CNAP) in Paris. He contributed to magazines and art journals such as Art Press, Critique d'art and Flash Art. He has published essays, articles, interviews and catalogues on the work of Maria Thereza Alves, Jimmie Durham, Teresa Margolles, Allan Sekula, Bruno Serralongue, Cécile Hartmann and Wang Du, among others. Recent exhibitions curated by Pascal Beausse include Y he aquí la luz (Museo de Arte del Banco de la República, Bogotá, 2017), The Family of the Invisibles (Seoul Museum of Art, 2016), Eriko Koga – Tryadhvan (Kyotographie, 2016), Supernature (Kyotographie, 2014), Knowledge is Power (PhotoEspaña, Madrid, 2013), The Secret Sea (Onomichi City Museum of Art, 2013), Numero Tres (La Virreina – centre de la imatge, Barcelona, 2012), Documents pour une information alternative (Rencontres d'Arles, 2012), among others. Pascal Beausse was a resident at Villa Kujoyama in 2007.
Sfera

SferaBuiding 2F, 17, Benzaitan-cho, Higashiyama-ku, Kyoto, 605-0086
Keihan Line "Sanjo" / "Gion Shijo" station. 5 min on foot from exit 2 (Sanjo) / 9 (Gion Shijo)