Public Events
パブリックイベント
KYOTOGRAPHIE 2019 Kick Off Party
KYOTOGRAPHIE 2019 Kick Off Party
4.13 Sat. 21:00—
KYOTO CLUB METRO

Early Bird:¥1,500
Door:¥2,000
Student:¥1,000
KYOTOGRAPHIE Pass / Passport Discount:¥1,000

*The price doesn't include a drink.
*For booking, please email to ticket@metro.ne.jp with the date of the event, your name, and the number of the tickets.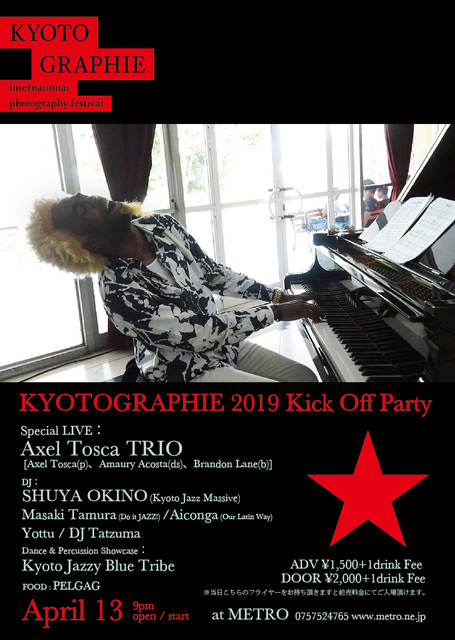 Save the Date! We are holding a Kick Off Party at Kyoto Metro on the 13th of April, the first day of our KYOTOGRAPHIE 2019! The theme of the party is Cuba in tribute to one of the main program exhibition "Cuba through the Art and Life of Three Photographers." Let's dance and celebrate together the opening of the festival!
【Special LIVE】
Axel Tosca TRIO
[Axel Tosca(p)、Amaury Acosta(ds)、Brandon Lane(b)]
【DJ】
SHUYA OKINO (Kyoto Jazz Massive)
Masaki Tamura (Do it JAZZ!)
Aiconga (Our Latin Way)
Yottu
DJ Tatzuma
【Dance & Percussion Showcase】
Kyoto Jazzy Blue Tribe
【FOOD】
PELGAG
Related Events
◼️
Blue Note Tokyo
2019.4.15 Mon. & 4.16 Tue.
LIVE by TRIO "Cu-Bop" featuring AXEL TOSCA, AMAURY ACOSTA & BRANDON LANE
◼️
Demachiza
2019.4.13 Sat. ー 4.26 Fri.
Screening "Cu-bop across the border"
※Talk event by Axel Tosca on the 13th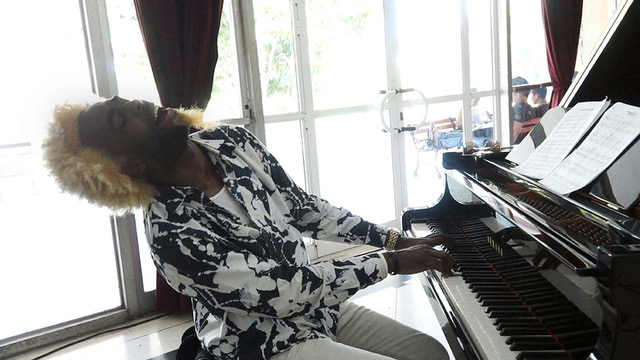 Axel Tosca Laugart

Cuban-born pianist Axel Tosca Laugart is a dynamic performer known for his genre-bending mix of jazz, Latin, and other sounds. The son of musicians, Laugart grew up playing in Cuba before moving to the United States in 2005 to play with Buena Vista Social Club timbalero Amadito Valdez in Las Vegas. Based in New York, he has earned plaudits playing in clubs and with his own (U)nity band. In 2018, he issued his debut solo album, Axel Tosca Laugart.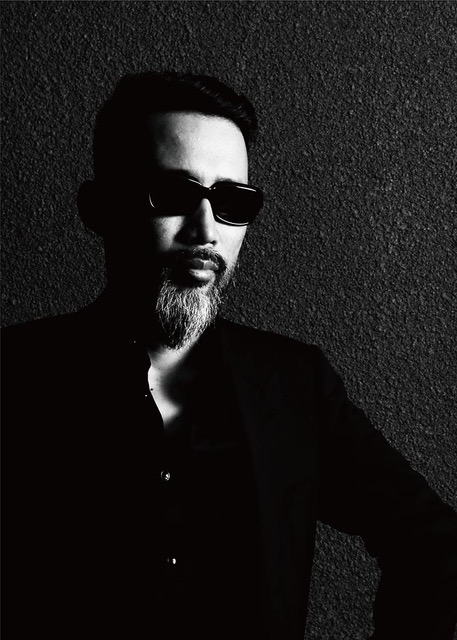 Shuya Okino(KYOTO JAZZ MASSIVE / KYOTO JAZZ SEXTET)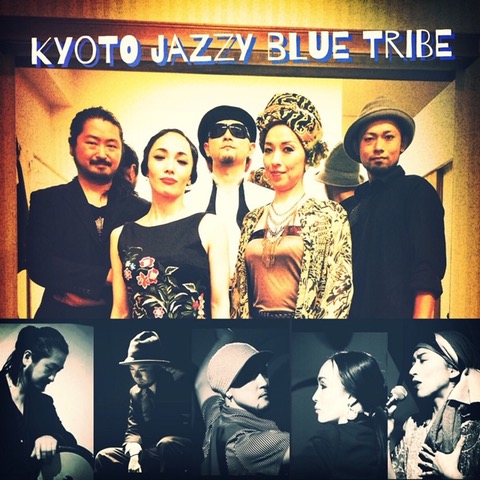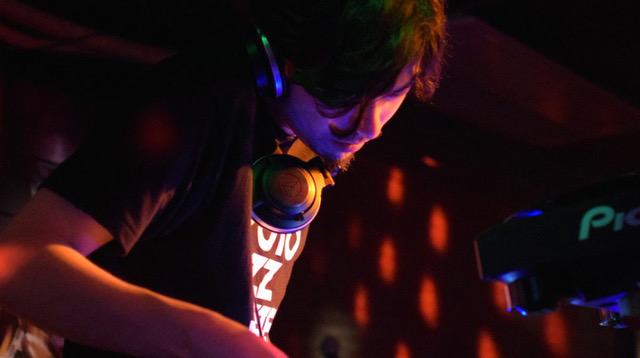 Masaki Tamura (Do it JAZZ!)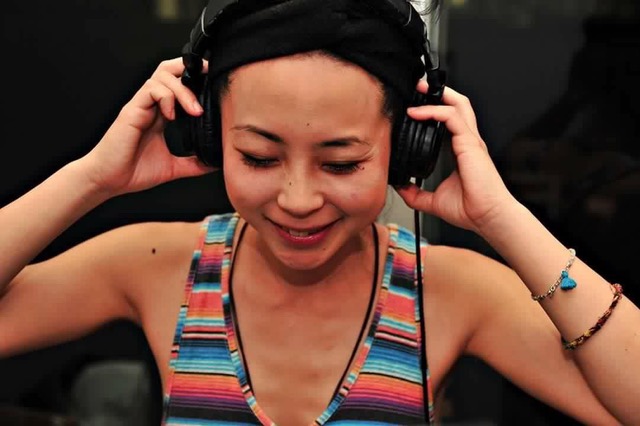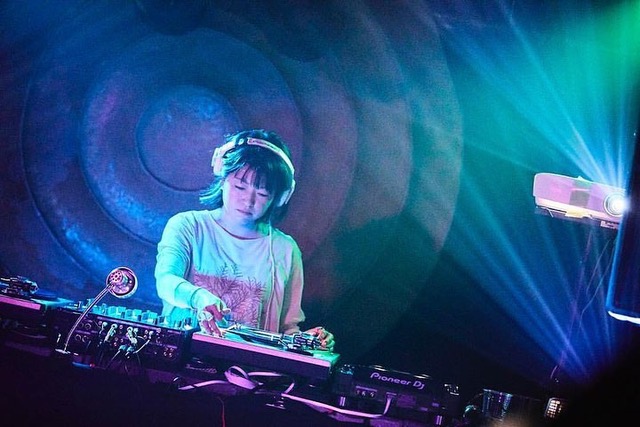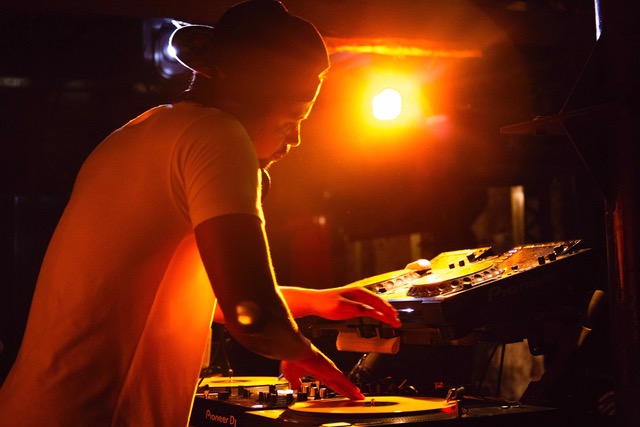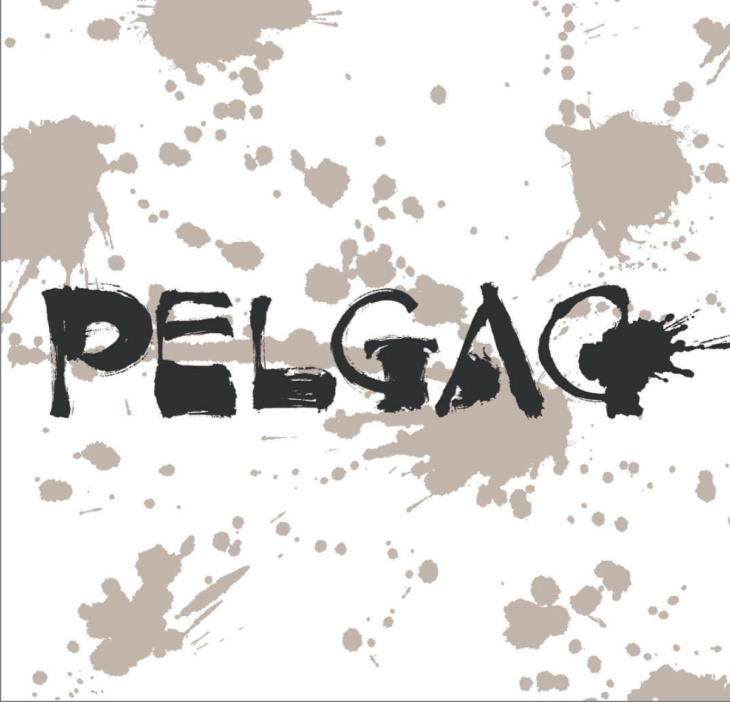 KYOTO CLUB METRO

82 Simodutsumicho, Kawabata Marutamachi, Sakyo-ku, Kyoto-shi, 606-8396
Keihan Line "Jingu-Marutamachi" Station, Exit 2.
Recommended Events
おすすめのイベント