Public Events
パブリックイベント
Let's Create a Photobook with Washi Paper
Let's Create a Photobook with Washi Paper
4.20 Sat. 14:00—15:30
Kamiji Kakimoto

[ENG / FR / JP]
¥500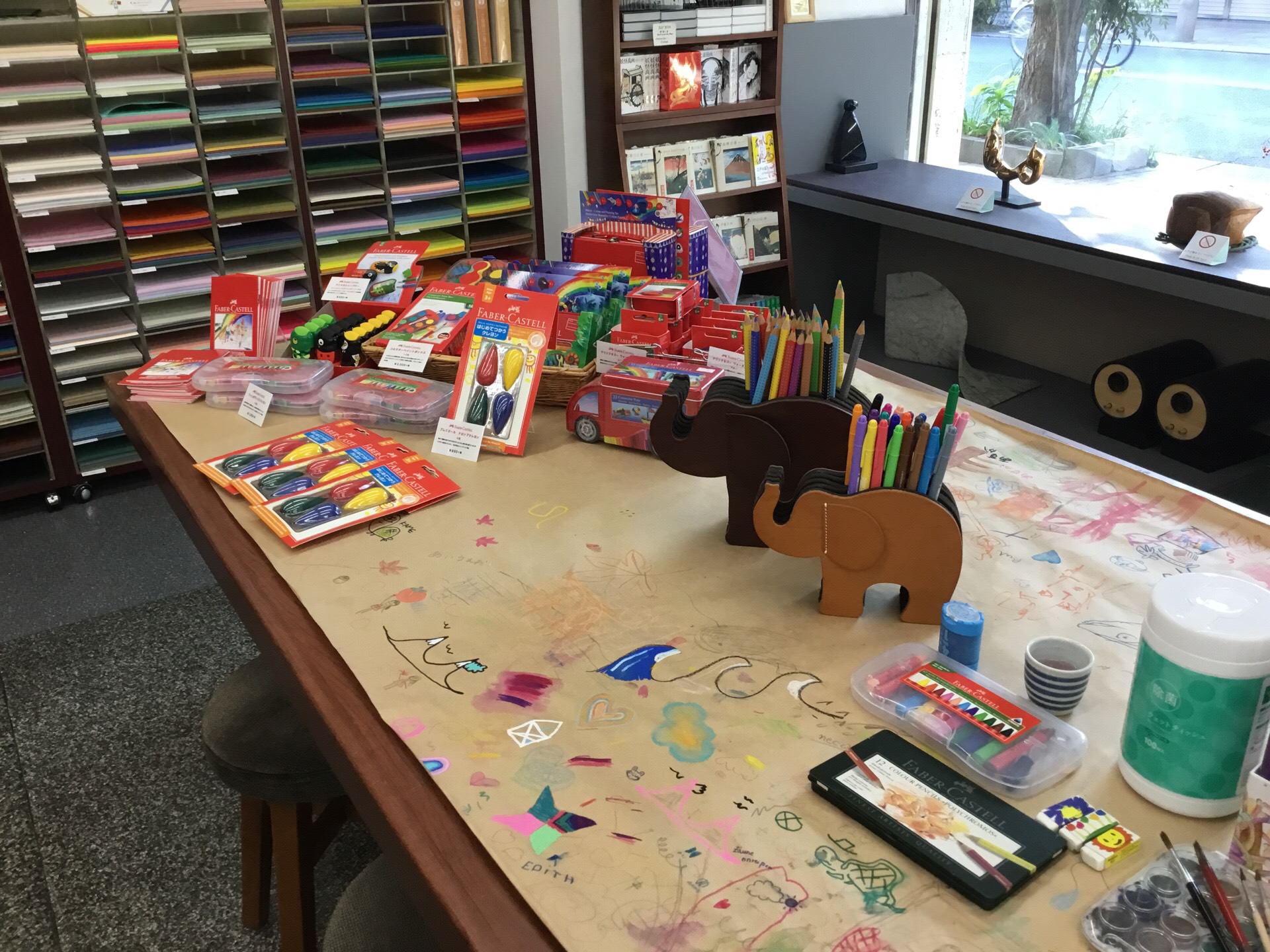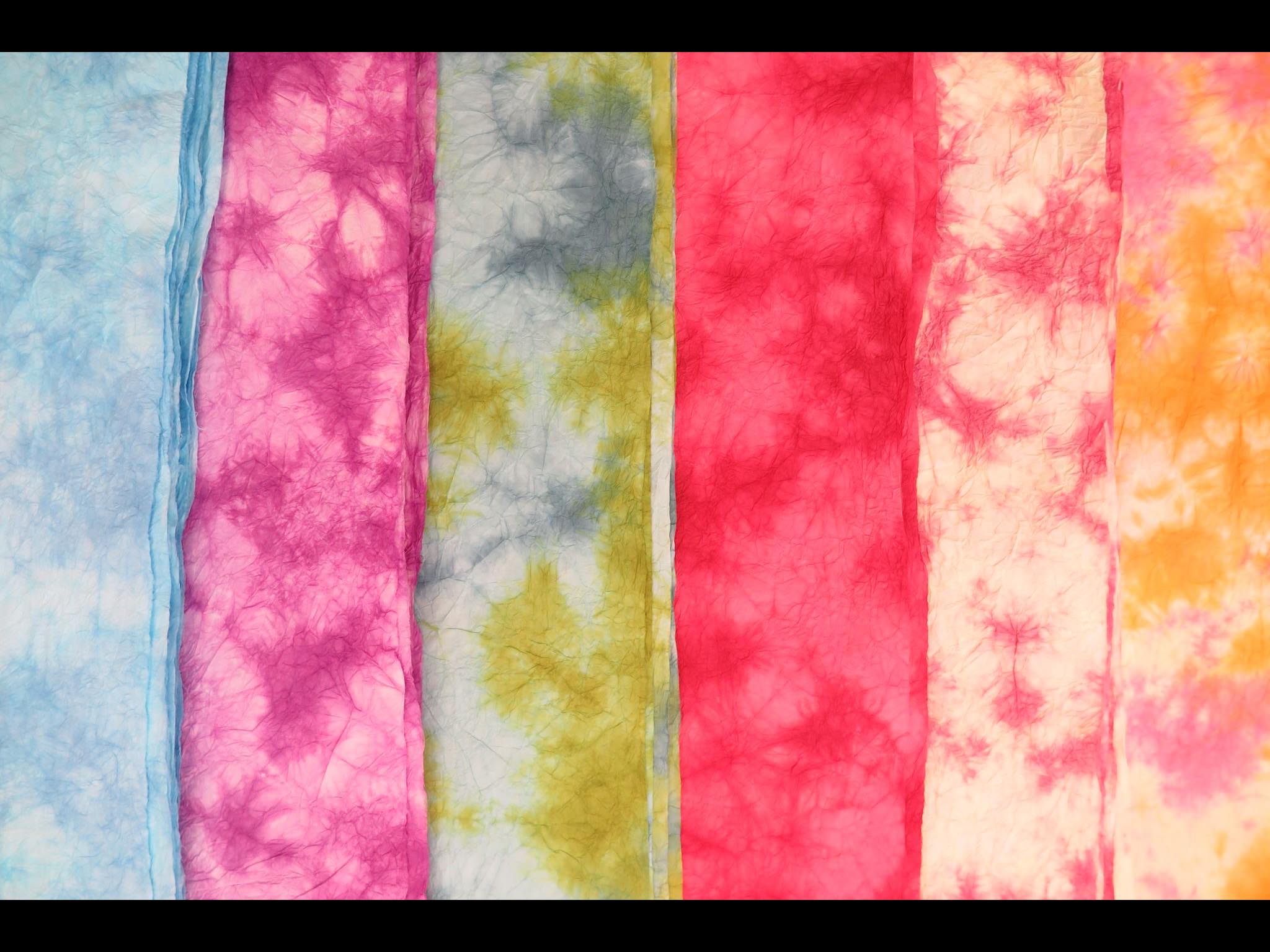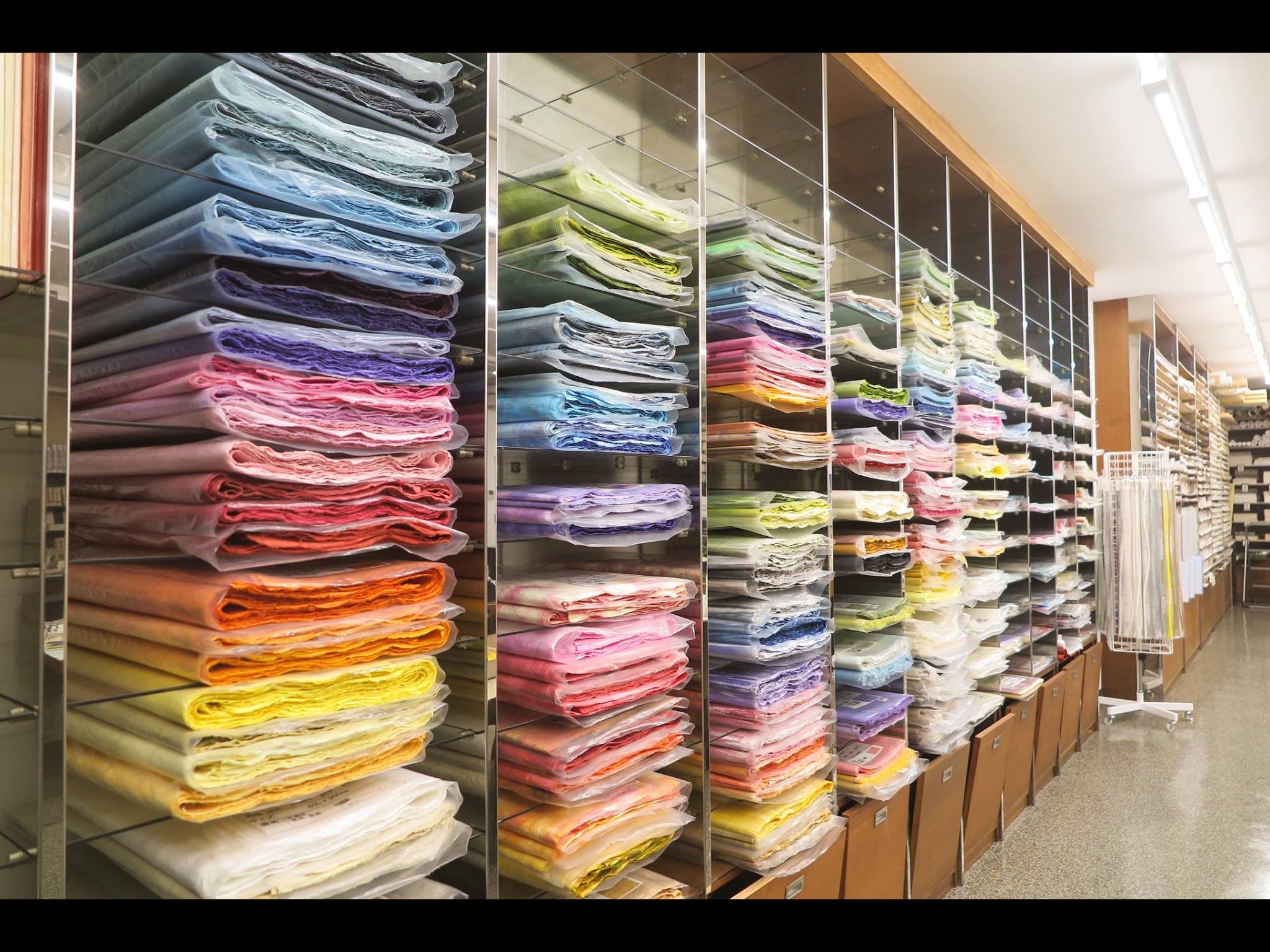 In this workshop kids will create their own photo book!
Technology is everywhere, children now see most of the time images on a screen. By discovering different types of traditional paper and how to assemble them children will make a family keepsake!

◼️What to bring
Children should bring on the day around 8 printed pictures (size L : 89x127mm).
Pictures of their family members and several pictures of themselves at different ages.

Please Note:

*Booking is required through the application form.
*From 6 years old
*Limited to 14 people
Kamiji Kakimoto

54, Tokiwagichō, Nakagyō-ku, Kyoto 604-0915
Recommended Events
おすすめのイベント