Exhibitions
展示情報
02
Pierre Sernet & SHUNGA
ピエール・セルネ & 春画
Kondaya Genbei Chikuin-no-Ma
10:00—18:00
Closed: Wednesdays (except 5/1)

presented by CHANEL NEXUS HALL
*This exhibition contains nudity and sexual content. It may not be suitable for all audiences, viewer discretion is advised. Entry restricted to 18+ with an ID check.
Admission Free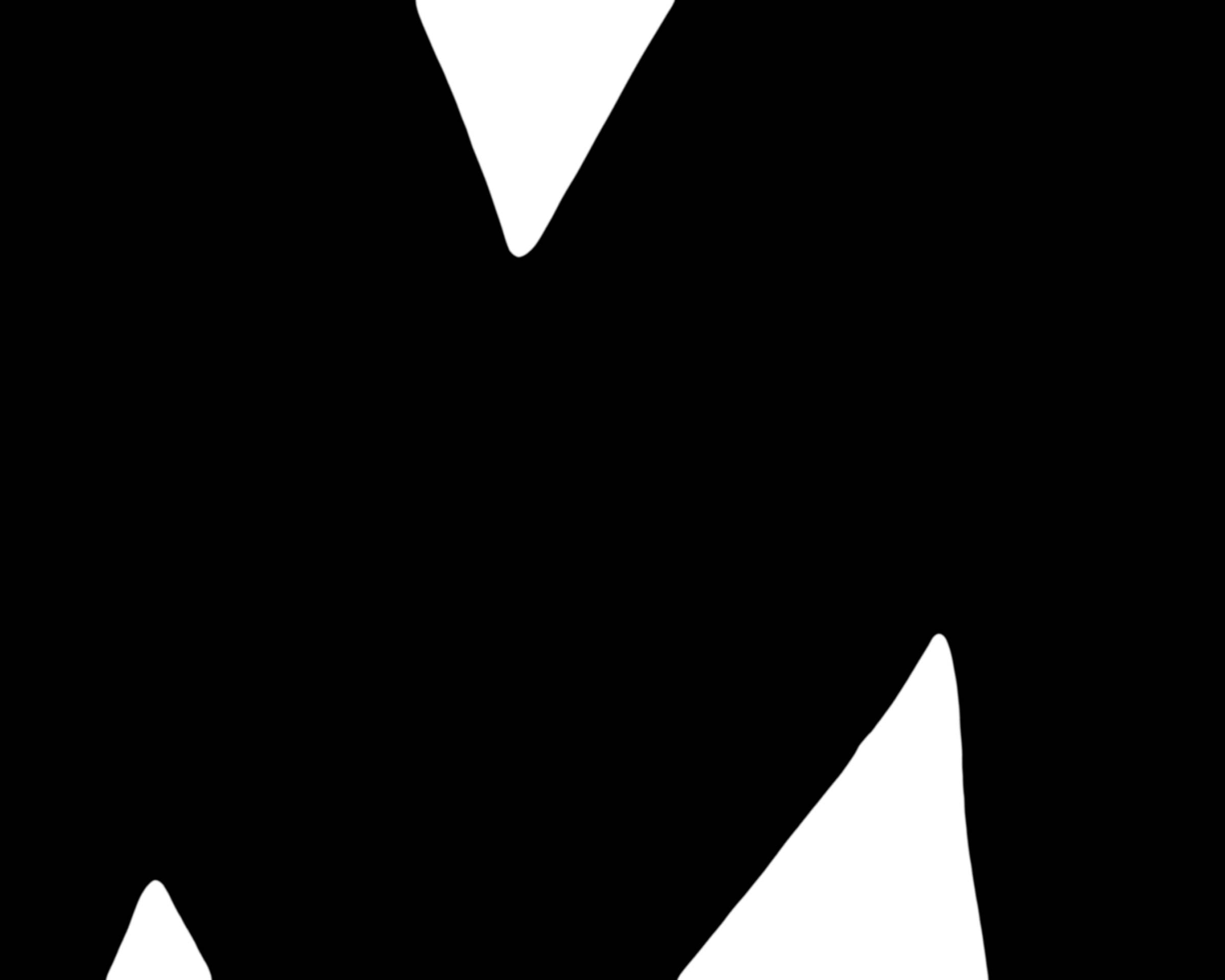 Pierre Sernet, Kaitlin & John 2015
© SP2X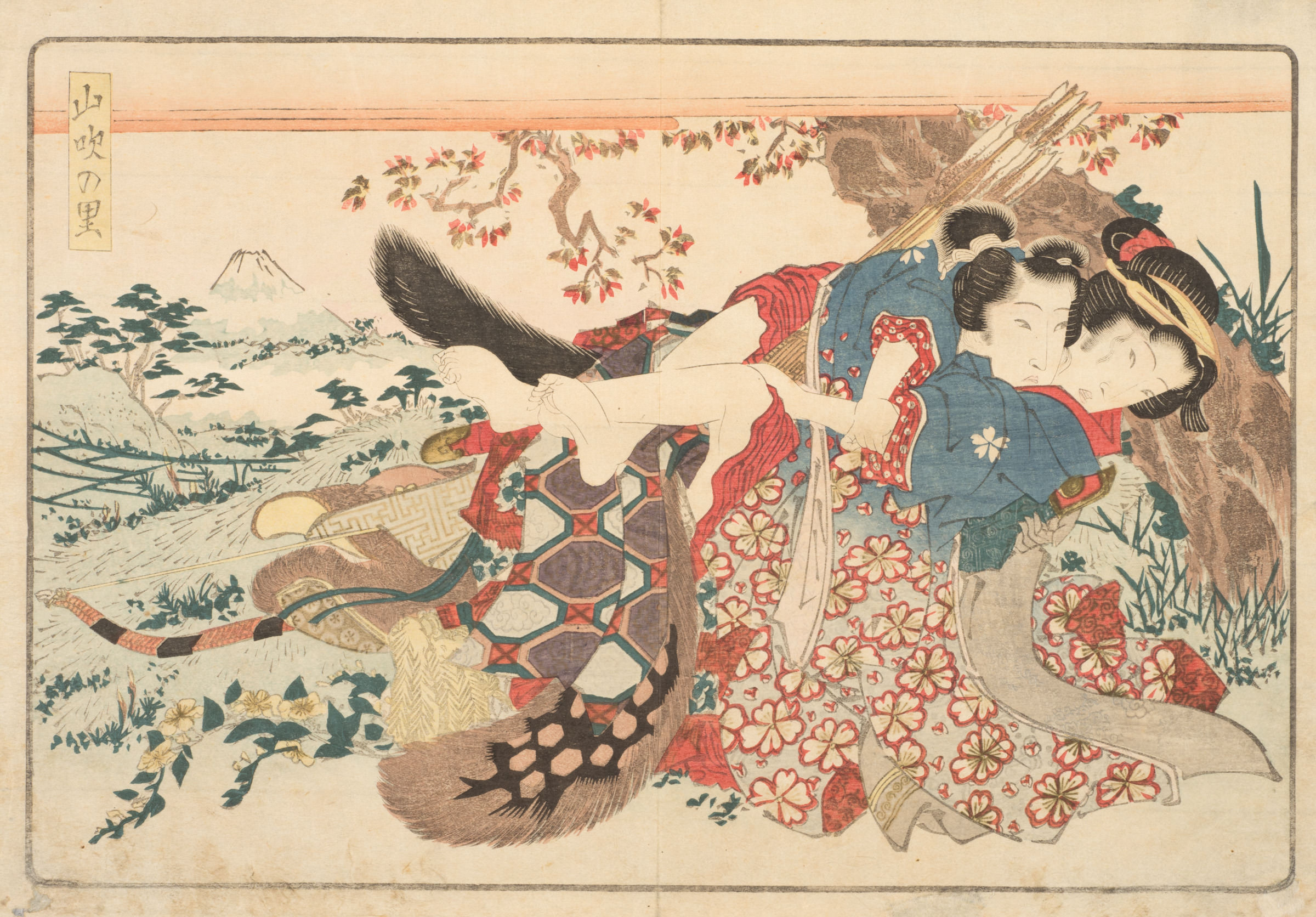 "Light Snow in Spring (Haru no usuyuki) / Keisai Eisen / 1822
Uragami Mitsuru collection"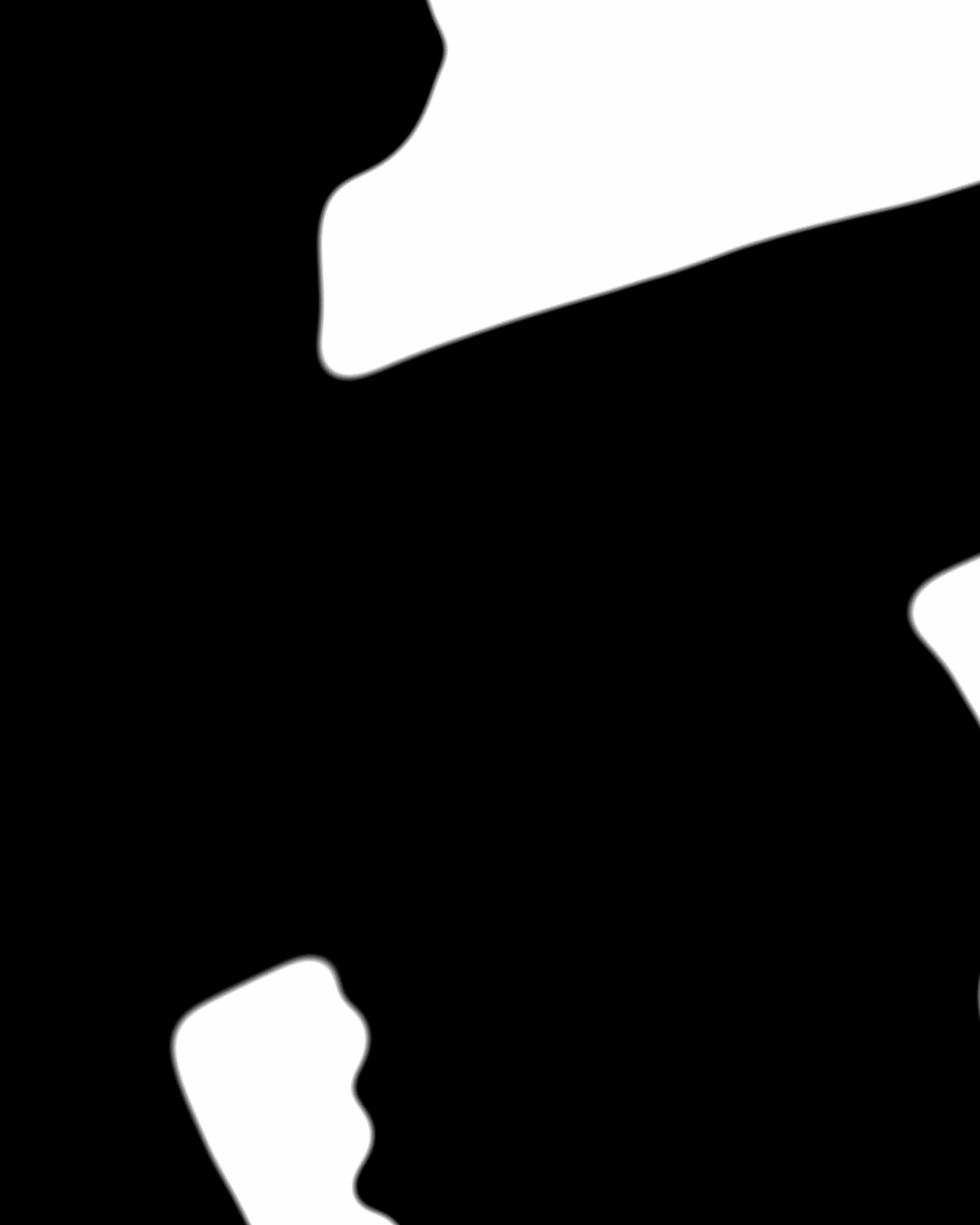 Pierre Sernet, Yumiko & Ana 2017
© SP2X
This exhibition will feature Synonyms, the latest series of photographs by the French performance artist and photographer, Pierre Sernet, together with shunga, a genre of Japanese art that has received increased international attention in recent years. Sernet's photographs portray intimately engaged nude couples, expressed as black-and-white silhouettes. In a similar vein, we will also be present numerous famous shunga works belonging to Uragami Sokyu-do's Mitsuru Uragami Collection. During the Edo period (1603–1868) shunga was a popular genre and many of the great woodblock print artists. Shunga were later to have a strong influence on the Impressionists and Pablo Picasso in the West. This exhibition offers a unique opportunity to enjoy the contrast between the fine lines, color and bold compositions of the Edo prints and Sernet's contemporary photographic representation of shunga.
Pierre Sernet

Pierre Sernet studied art at the Ateliers du Carrousel of the Musée du Louvre, Paris. In his early twenties, after working in photography for several years, he moved to the United States, where he pursued a successful business career. His activities included the creation of the first, and what was to become the largest, fine arts database in the world—Artnet.com. Since returning to his art-making, he has performed and exhibited in major galleries and museums in the United States and abroad.
Kondaya Genbei Chikuin-no-Ma

Kondaya-oku, Nishigawa, Sanjo-sagaru, Muromachi-dori, Nakagyo-ku, Kyoto, 604-8165
Subway Karasuma Line or Tozai Line "Karasuma Oike" station. 4 min on foot from exit 6