Exhibitions
展示情報
"About Her, about Me, and about Them."

Cuba through the Art and Life of Three Photographers
11 a, b, c
Alberto Korda
René Peña
Alejandro Gonzálezアルベルト・コルダ
ルネ・ペーニャ
アレハンドロ・ゴンサレス
"About Her, about Me, and about Them."
Cuba through the Art and Life of Three Photographers
y gion
12:00—20:00(Saturdays)18:00
Closed: Tuesdays (except 4/30)

*Admission free till junior high school age
Adults ¥1000
Students ¥800 (Please show your student ID)
All art that calls itself Cuban, whether or not made in Cuba, bears the seal of the country's history and the existential drama of its inhabitants. Its creators have not succeeded in resisting the need to issue judgment on that history or simply identify themselves in it. It is an unavoidable art-life-society interconnection. About Her, about Me, and about Them is a way of thinking about part of that recent history through photography.
About Her, about Me, and about Them is an unfinished trilogy about a country under permanent construction.
Alberto Korda
アルベルト・コルダ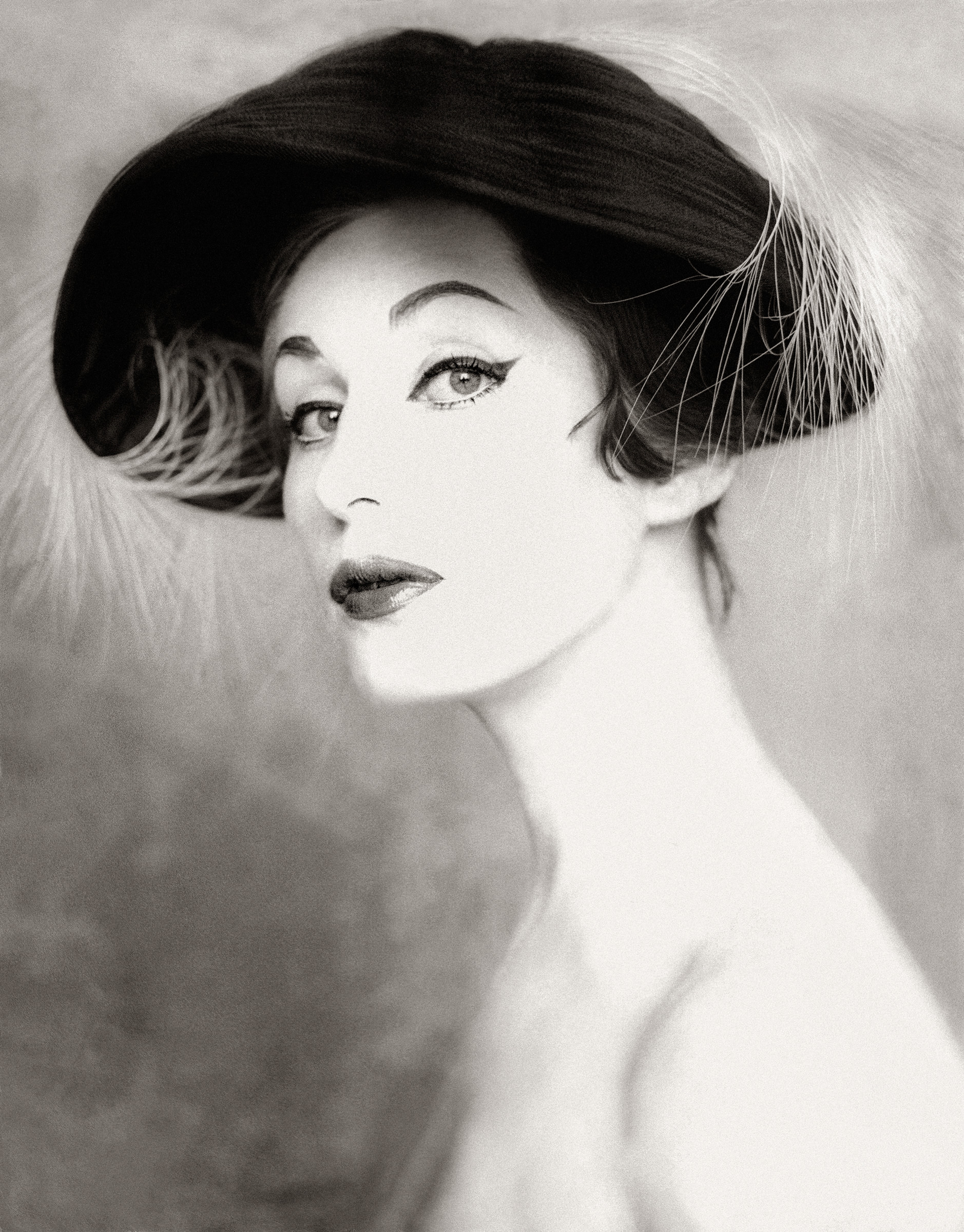 Alberto Korda, Norka in Studios Korda, La Habana, 1958.
© Alberto Korda courtesy of Estate Alberto Korda, Havana.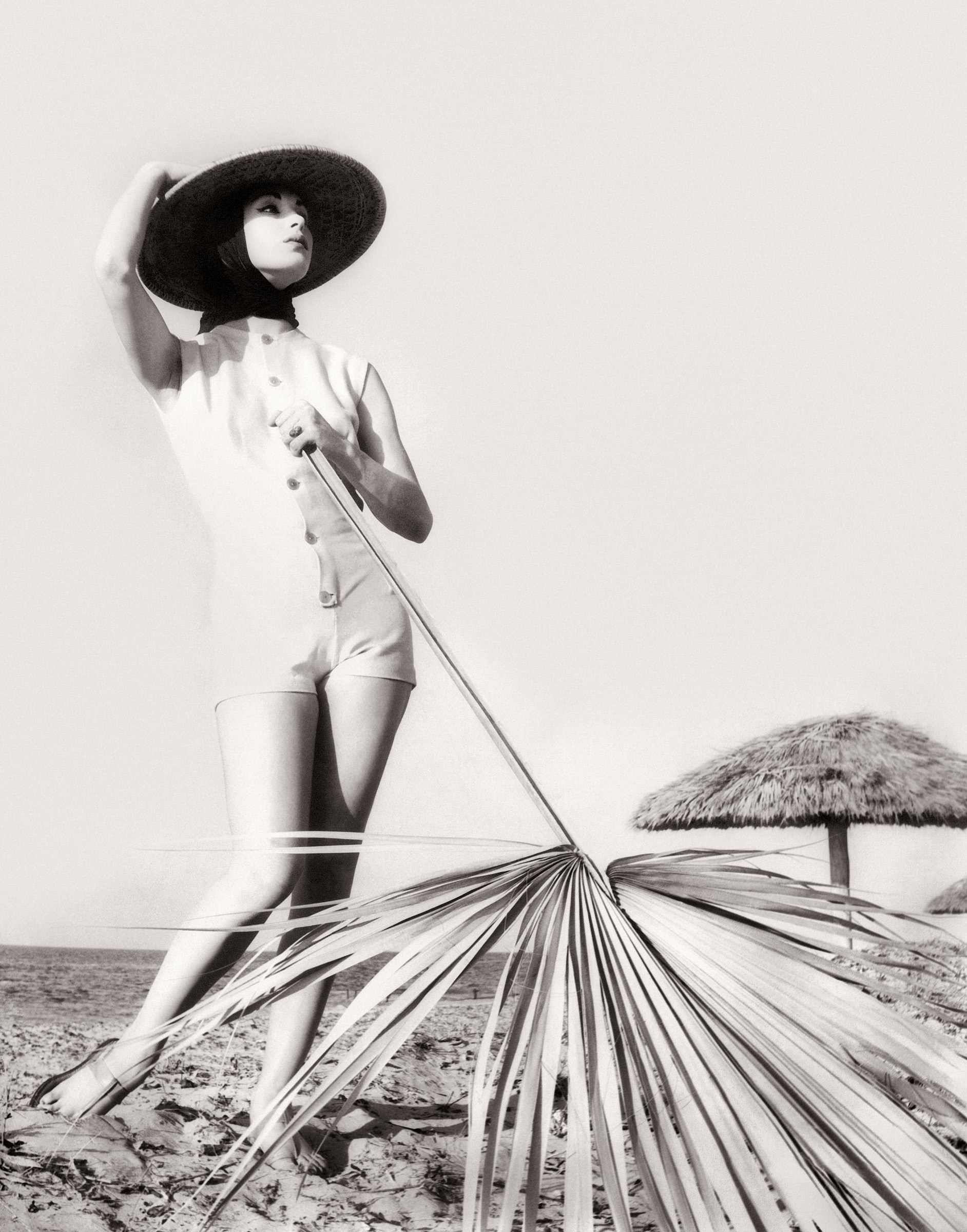 Alberto Korda, Norka. Brisas del Mar, La Habana, 1960.
© Alberto Korda courtesy of Estate Alberto Korda, Havana.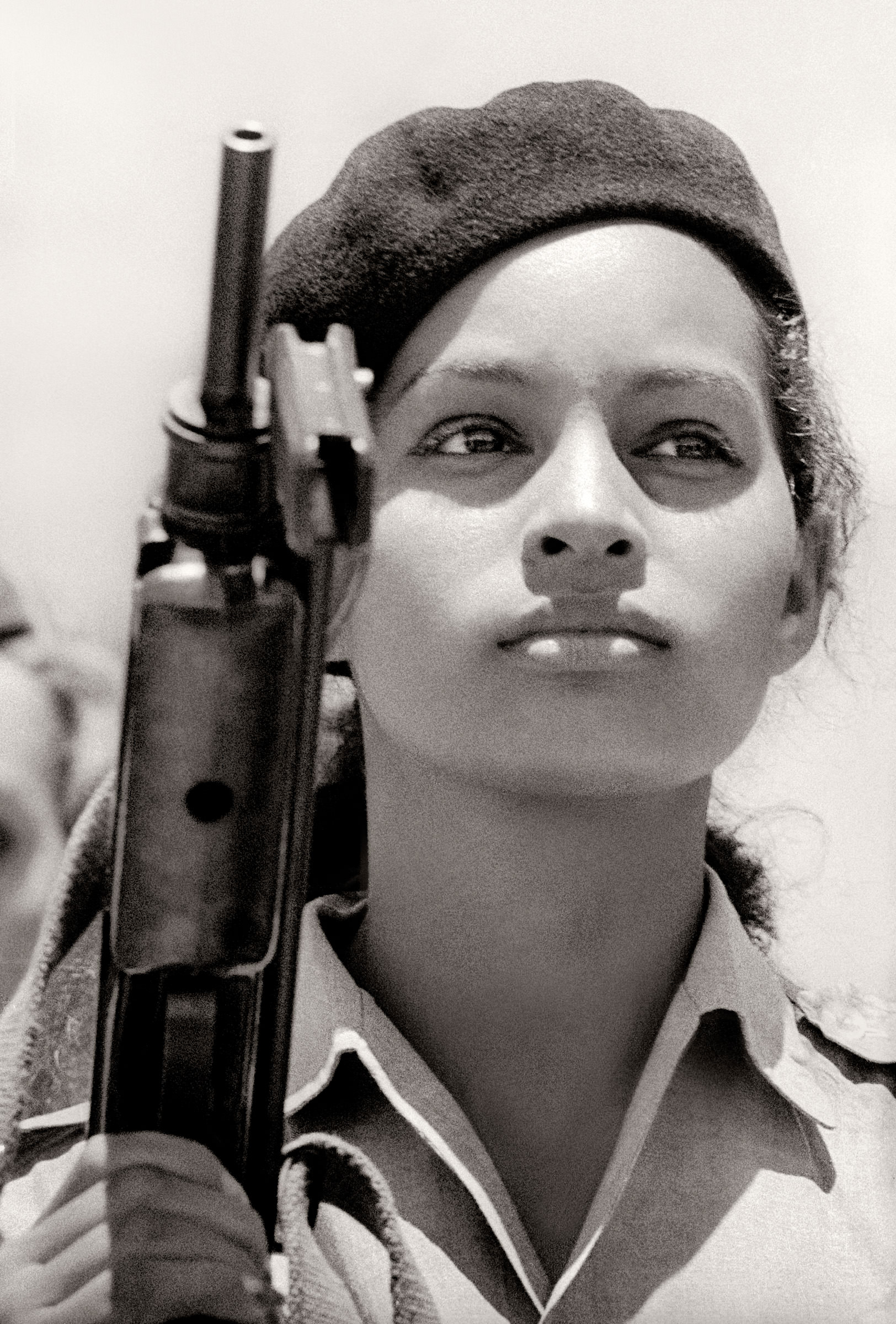 Alberto Korda, Revolution Square, La Habana, May 1, 1962.
© Alberto Korda courtesy of Estate Alberto Korda, Havana.
"About Her…"
Famous as a fashion photographer as well as official documentarian of the Cuban Revolution, Alberto Korda (1928-2001) was a leading visual proponent of Cuba's social and political transformation. From his fashion plates of the 1950s to his iconic portraits of women revolutionaries of the 1960s, Korda's women exemplify an ideal of beauty, sensuality, and vitality ever at the forefront of the times.
René Peña
ルネ・ペーニャ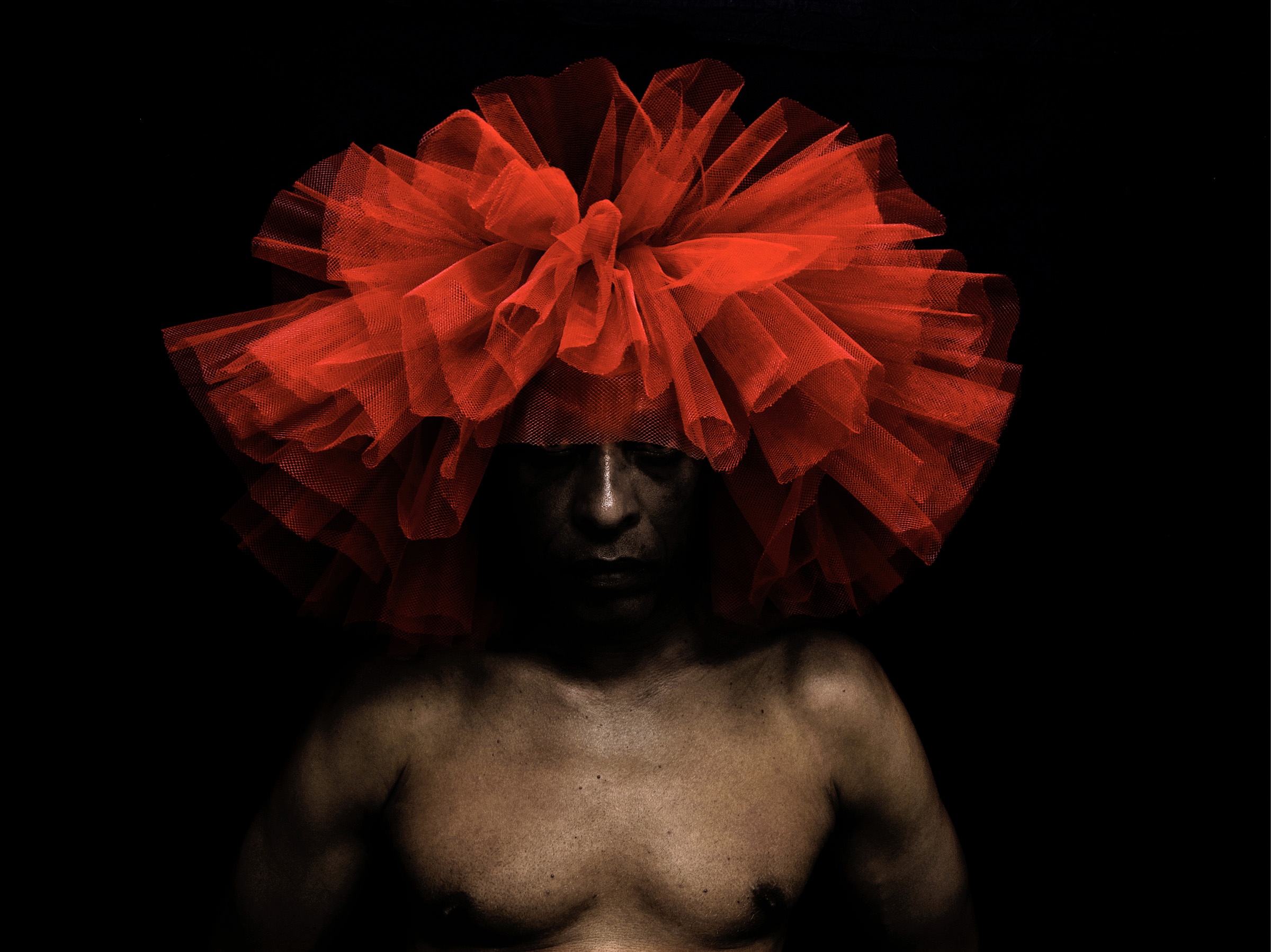 S-T / Untitled, 2008
© René Peña courtesy of the artist.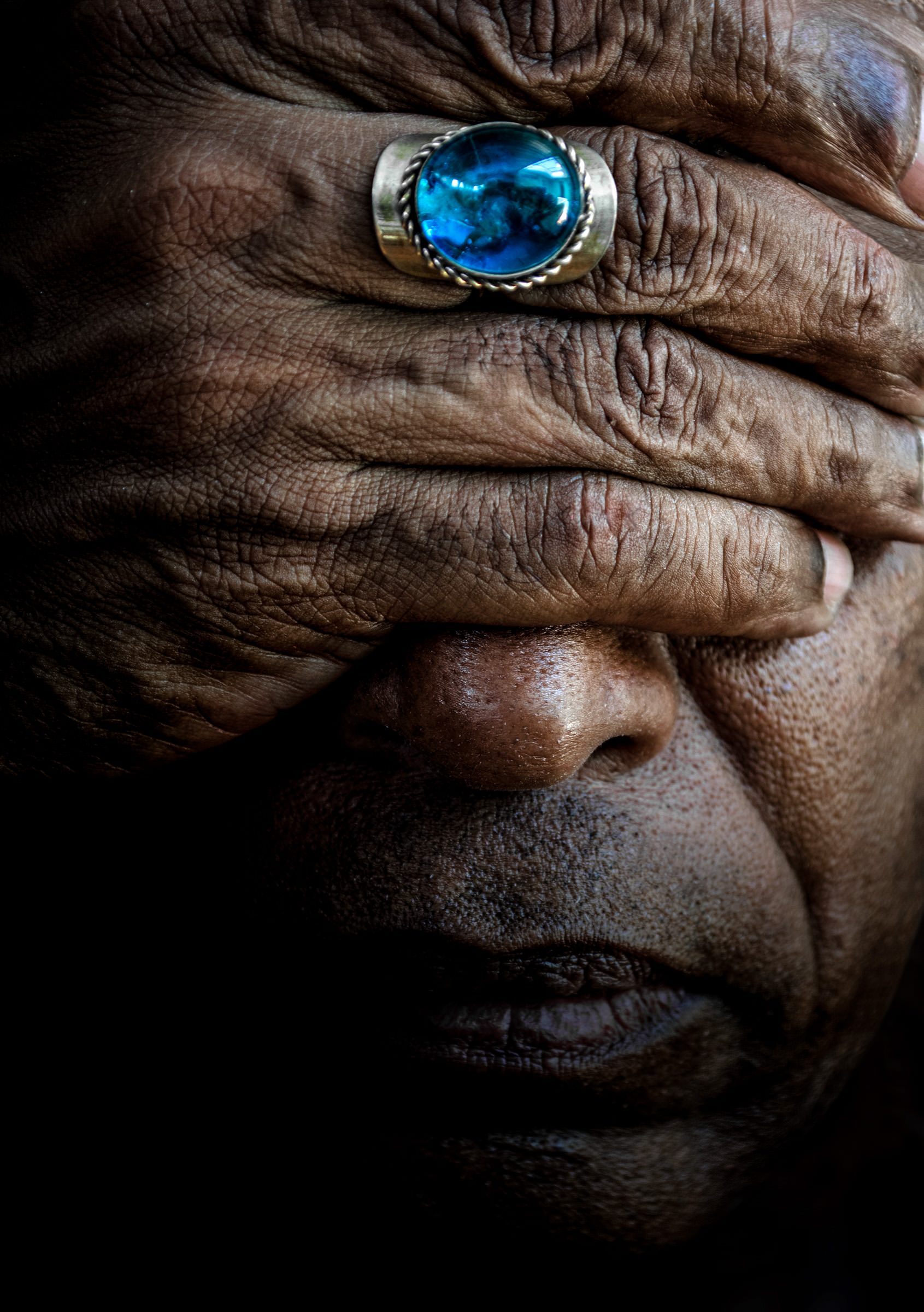 Dad, 2016
© René Peña courtesy of the artist.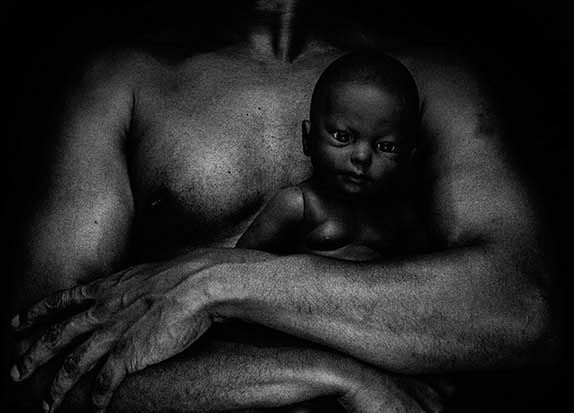 S-T / Untitled (From the Series "White Things"), 2000-2002
© René Peña courtesy of the artist.
"About Me…"
René Peña (b. 1957) belongs to the generation who grew up in the era of utopian socialism, only to see the dream crumble before their eyes. Using his own body as a stage, Peña's self-portraits cast a critical eye on double standards, intolerance, loss of values, and other social issues faced by Cuba today.
Alejandro González
アレハンドロ・ゴンサレス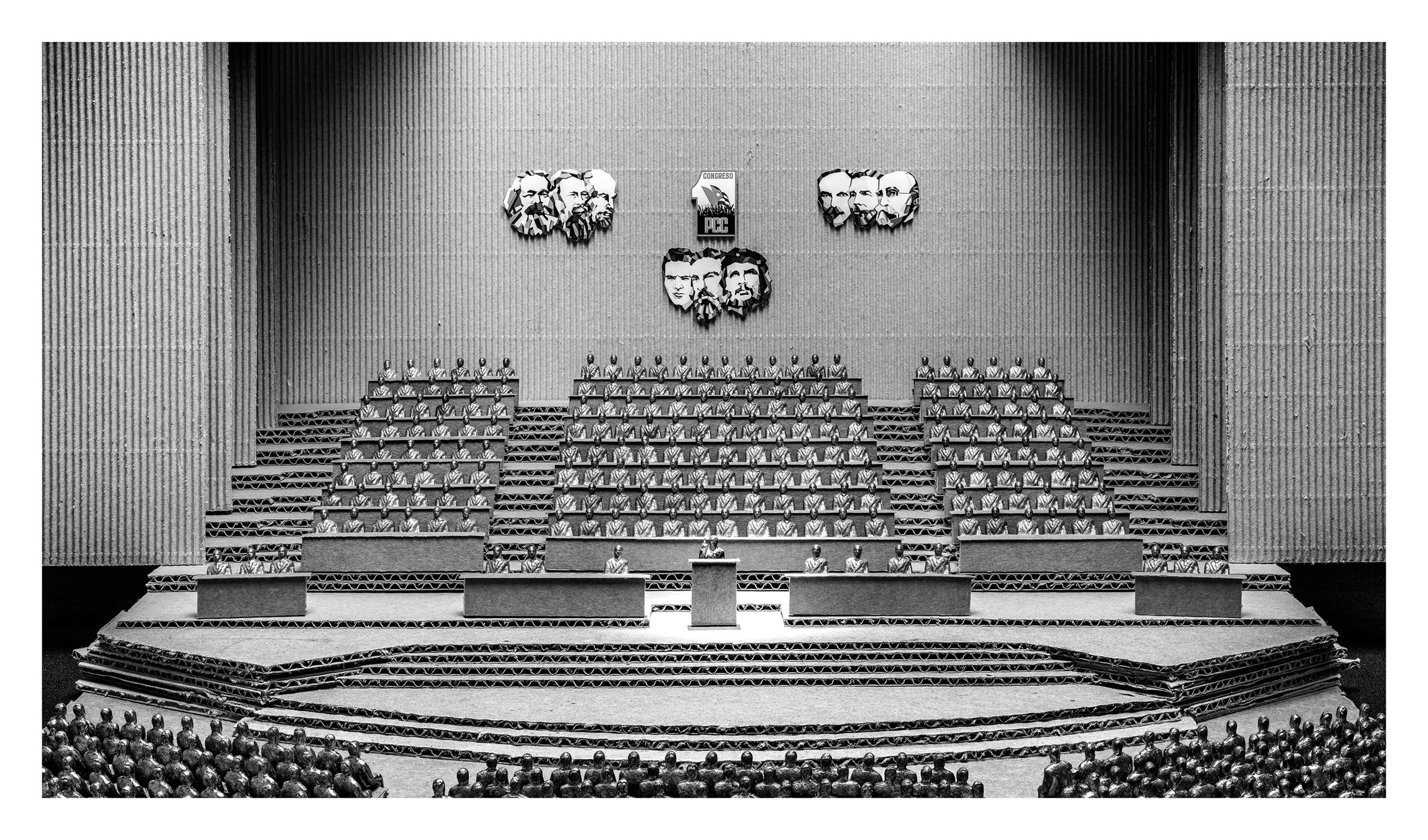 Alejandro Gonzalez, From the Series Re-construction. The Gray Five year period. 1975; 2015
© Alejandro González courtesy of the artist and Estudio Figueroa-Vives, Havana.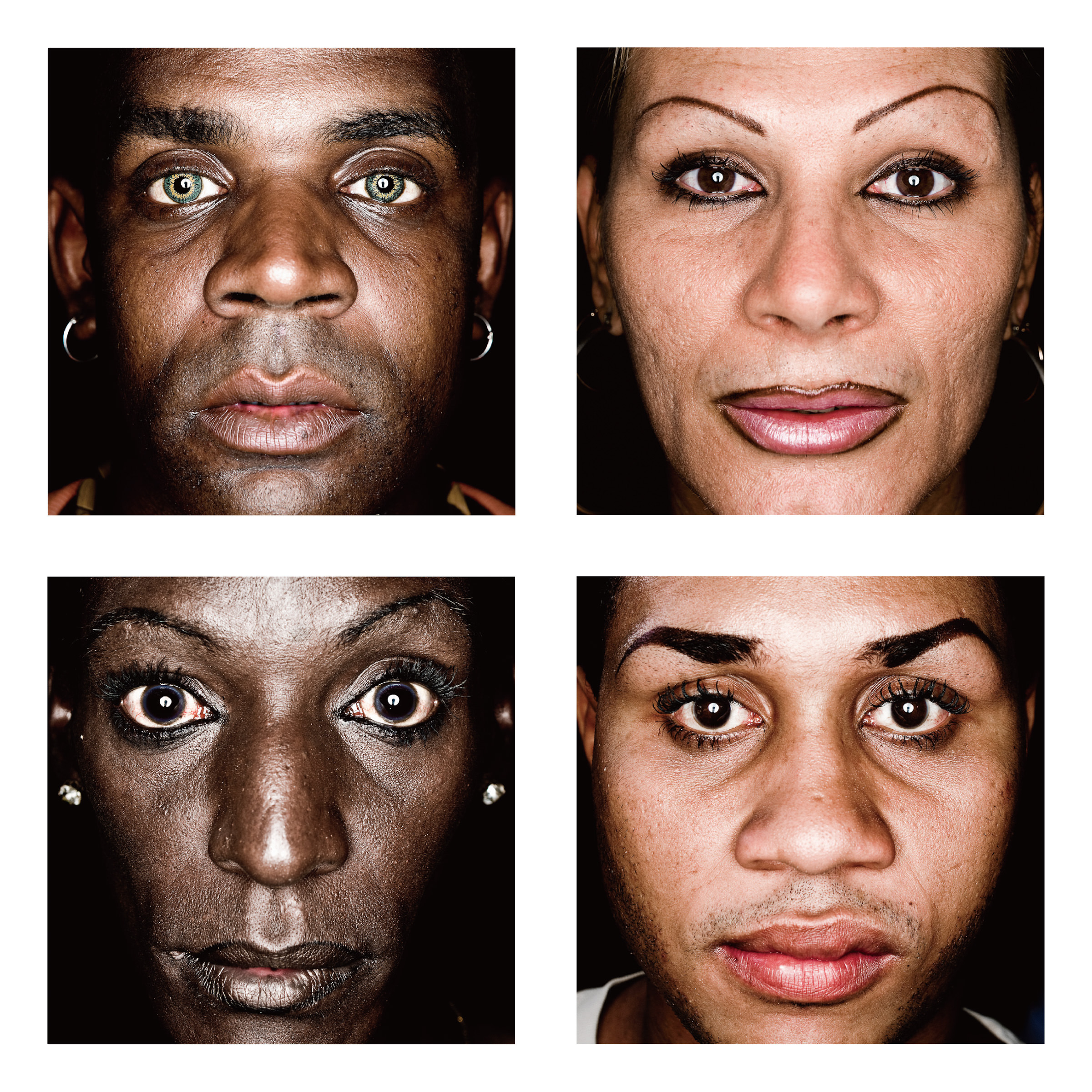 Alejandro Gonzalez, From the Series AM-PM, Havana, 2005.
© Alejandro González courtesy of the artist and Estudio Figueroa-Vives, Havana.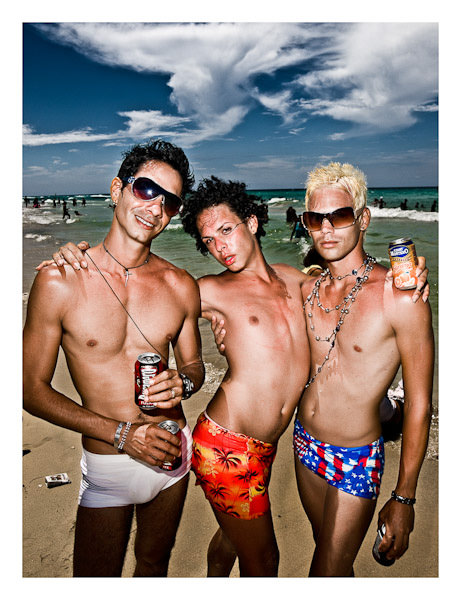 Alejandro Gonzalez, From the Series Conducta impropia. Mi Cayito, Havana, 2008.
© Alejandro González courtesy of the artist and Estudio Figueroa-Vives, Havana.
"About Them…"
Alejandro González (b. 1974) was raised to believe in Cuba's bright tomorrow, but came to question the tarnished promise of revolutionary society. Here he presents his Reconstruction series of famous moments in Cuban socialist history modeled in recycled materials and his portraits of LGBT "outcasts" who still suffer discrimination despite the Castro regime's avowed doctrine of equality for all.
Alberto Korda

Alberto Díaz Gutiérrez (Korda) (La Habana 1928 - Paris, 2001) is one of the best representatives of that historical transit in which Cuba went from modernity to contemporariness in social and political terms, and of those initial years when the triumphant Revolution of 1959 found in photography its best ally for sending its emancipative message to the world. We are not referring to the images of leaders and political events that made Korda famous (particularly the image of Che Guevara from 1960, the most disseminated image in the history of photography), but to his photographs of beautiful women made between 1954 and 1968. The original purpose of these was fashion and advertising, but they later became a personal obsession to find the feminine beauty in the new political scenarios of the Revolution. Korda's women thus evolve from the glamour and bohemian life of Havana in the 1950s to the beauty – described by the artist as "of a new type" – which he discovered in the photographs of militia women participating in the political rallies of the early 1960s. Without realizing it, Korda was creating, in my opinion, the highest aesthetic testimony ever made of the Cuban revolution. Sensuality, youth, and freshness appeared to the artist as common features in both his women and in the Revolution he had seen come to life. But historical processes change their nature and also grow old.
René Peña

René Peña (La Habana, 1957) emerged in the Cuban photographic scene in the late 1980s, old enough to recall the revolutionary epic but not to feel it as his own. His generation was destined to live through the collapse of the geographical cartography of international socialism. Peña was born in a time of utopia and lived through the years that led to its dissolution. Those were years in which artists' themes and the objects of their research changed from the collective to the personal, and the role of the individual gained risky prominence. The language of art changed as well, becoming enriched with the interconnection of artistic disciplines – the installed space, the performative act, and the ephemeral gesture joining the collectable object – and overflowing previous classifying barriers. René Peña's generation became sarcastic, and issued critical judgment through simulation. Each of the scenes constructed by Peña to date is a structure of the thoughts contained in his own body. This is not, as some have defined it, a form of transvestism, but the construction of a stage – his body – where the different acts of the history he was destined to live are represented. Independent of his own will, Peña acts as a highly social individual – literally, a body – repeatedly marked by the material circumstances, the arbitrariness, the double moral, the intolerance, the loss of values, the gender conflicts, and the social inequalities of his country's recent past.
Alejandro González

Alejandro González (La Habana, 1974) was born when everything still seemed to indicate that a better future was possible. He grew up waiting for that promised future. His photos explore the empty spaces of untold stories or social segments that were not represented in the official photography. Capturing events and people not considered eligible by the powerful, the artist unveils historical gaps avoided by power. Using actors and reconstructing scenarios, he photographs truths that were concealed from us. Each of his series, generically entitled Re-construcción (Re-constructions) is the result of rigorous historical research, and simulation makes them no less credible. González has studied the mega projects (many of them unsuccessful) contained in the Revolution's economic development plans of those decades, as well as the essential moments that marked the radical course of social policy and ideology. He has constructed models employing recycled materials in order to "repeat," but from a critical point of view, photos that originally documented important political events of the country. His photographs weaken the political ritual, use irony to expose the economic fantasies, unveil the ruins, make evident the rhetoric and the demagogy, and point out the mistakes. He can do this from the distance granted to him by virtue of his not being a witness of the events. That enables him to tell us about "them" from a perspective we feel is closer to objectivity.
Cristina Vives (Curator)

La Habana, 1955.Independent art curator and critic based in Havana. Co-founder in 1994, with photographer José A. Figueroa, of Estudio Figueroa-Vives, recognized as one of the first independent contemporary art spaces in Cuba. Co-authoress of the anthology Memoria: Cuban Art of the 20th Century, Ed. California International Art Foundation, Los Angeles, 2002. She was a J. Paul Getty scholar, Los Angeles, in 1994 and 1995, and National Award for Curatorial Work in 1989, 1990, 2007, 2009, and 2010. She has written critical texts on contemporary art and photography that have been published in national and international magazines and catalogues. She received a Special Mention from the Guy Pérez Cisneros National Award for Art Critique, Havana, 2011. She has been curator of numerous exhibitions in Cuba, the USA, and Europe from 1986 to the present. She is the authoress of the monographic book Korda Conocido Desconocido published by Steidl, Gottingen and La Fábrica, Madrid, 2008. Her recent books I Insulted Flavio Garciandía in Havana (2009), José A. Figueroa. A Cuban Self-Portrait (2010), Nkame. Belkis Ayón (2010), and The Inevitable Space (on the work of Alexandre Arrechea) (2014) have been published by Turner, Madrid. She is a member of the Union of Writers and Artists of Cuba (UNEAC), of the Advisory Committee of CIFO Art Foundation, Miami, and of the International Association of Art Critics (AICA), Paris.
y gion

19, Benzaiten-cho, Higashiyama-ku, Kyoto, 650-0086
Keihan Line "Sanjo" / "Gion Shijo" station. 5 min on foot from exit 2 (Sanjo) / 9 (Gion Shijo)