Exhibitions
展示情報
14
Marihiko Hara
原 摩利彦
Wind Eye 1968
Bang & Olufsen Kyoto Pop-up Store
11:00—19:00(Until 5/30)|Closed: Wednesdays (except 5/1)

presented by Bang & Olufsen
Admission Free
*Some events at 3rd floor would be invite-only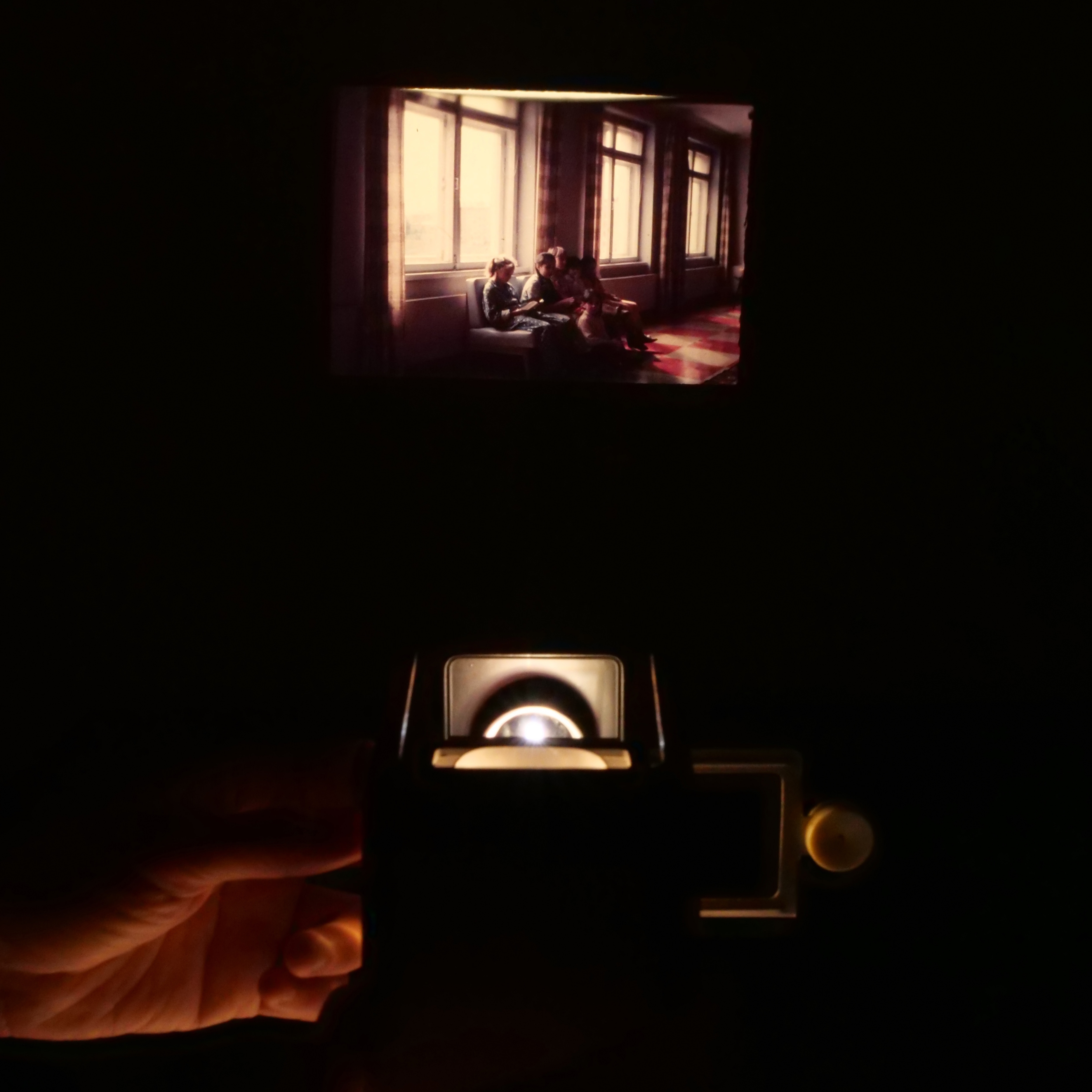 Photo by Etsuko Hara (1912-2005)
©️ 2019 Marihiko Hara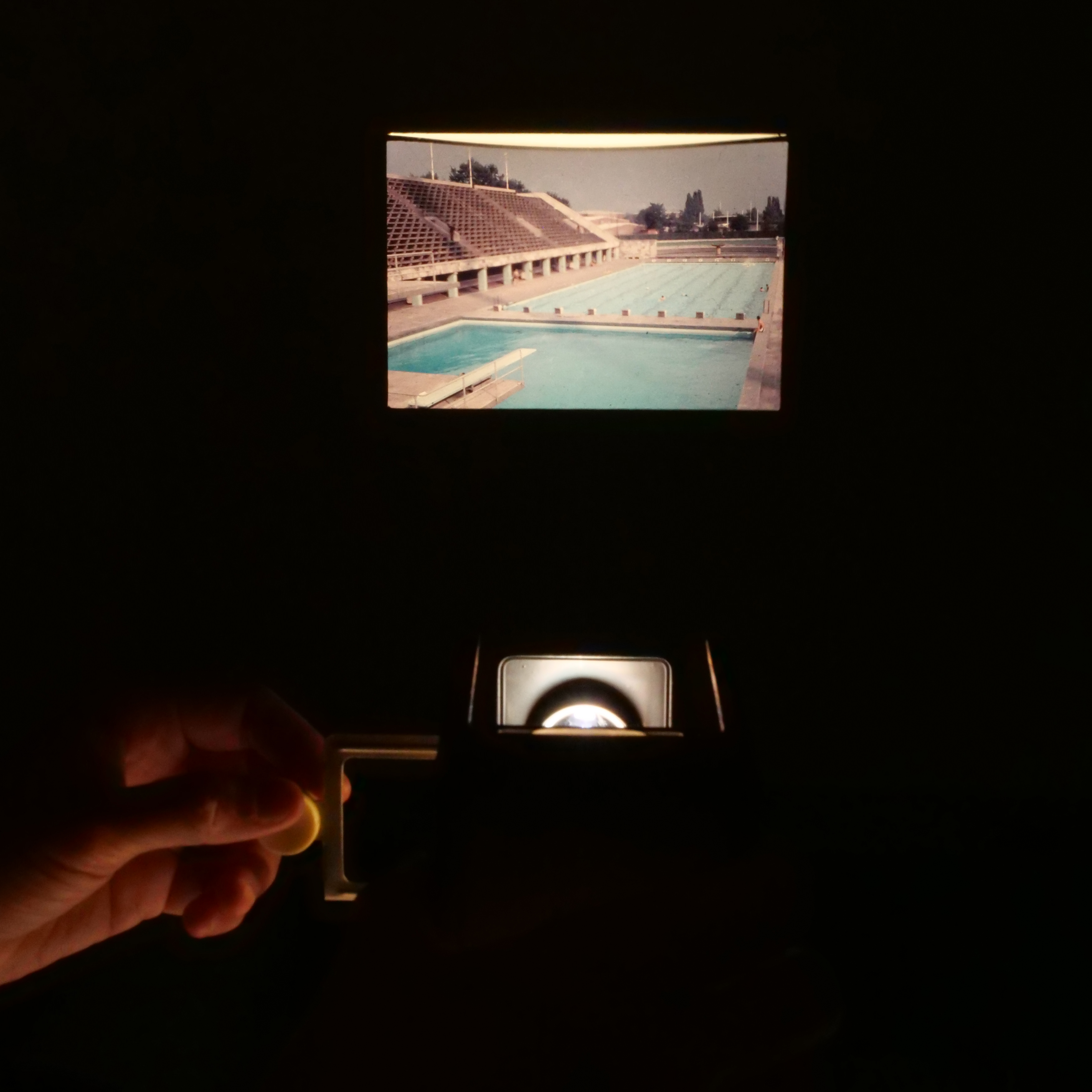 Photo by Etsuko Hara (1912-2005)
©️ 2019 Marihiko Hara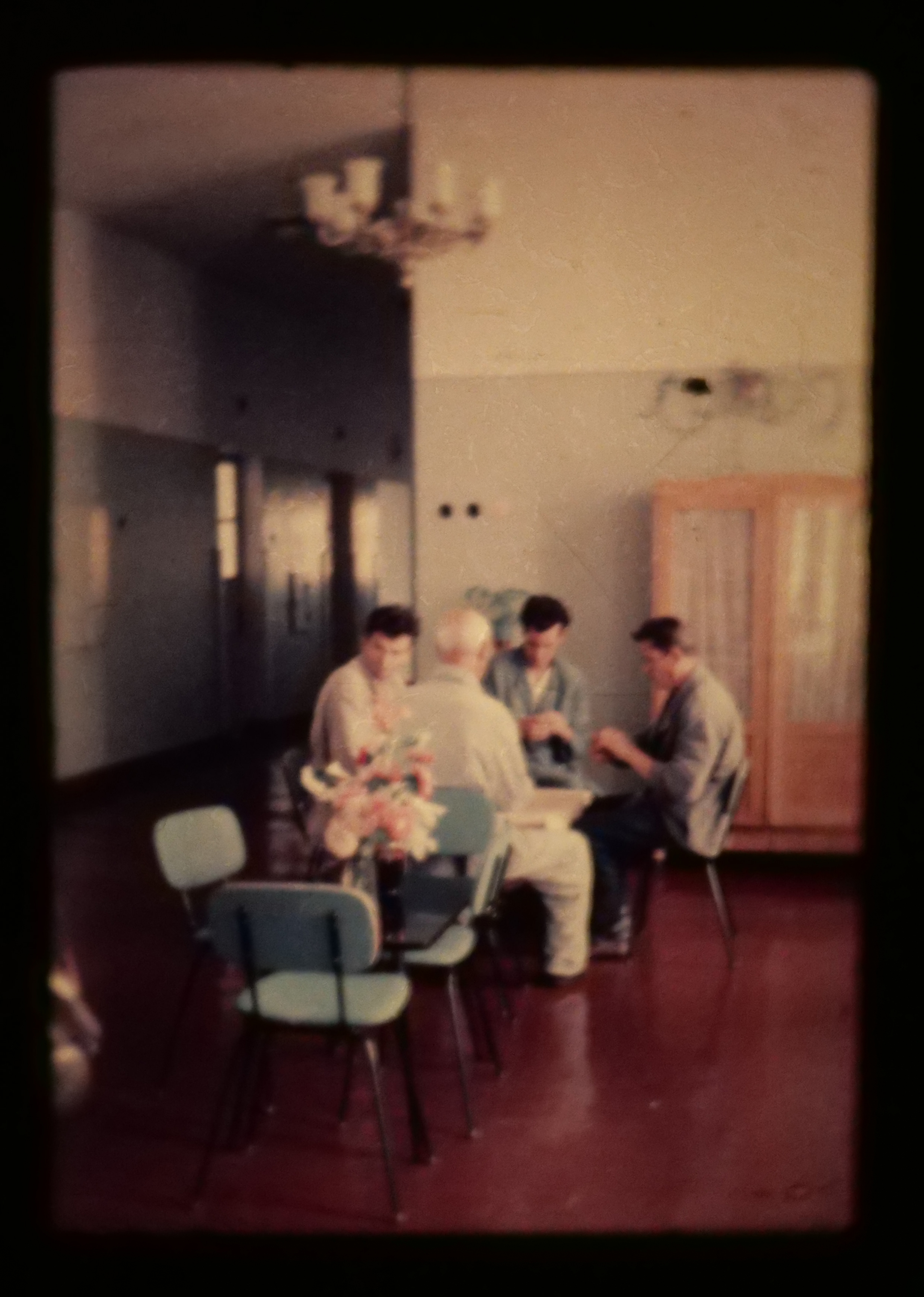 Photo by Etsuko Hara (1912-2005)
©️ 2019 Marihiko Hara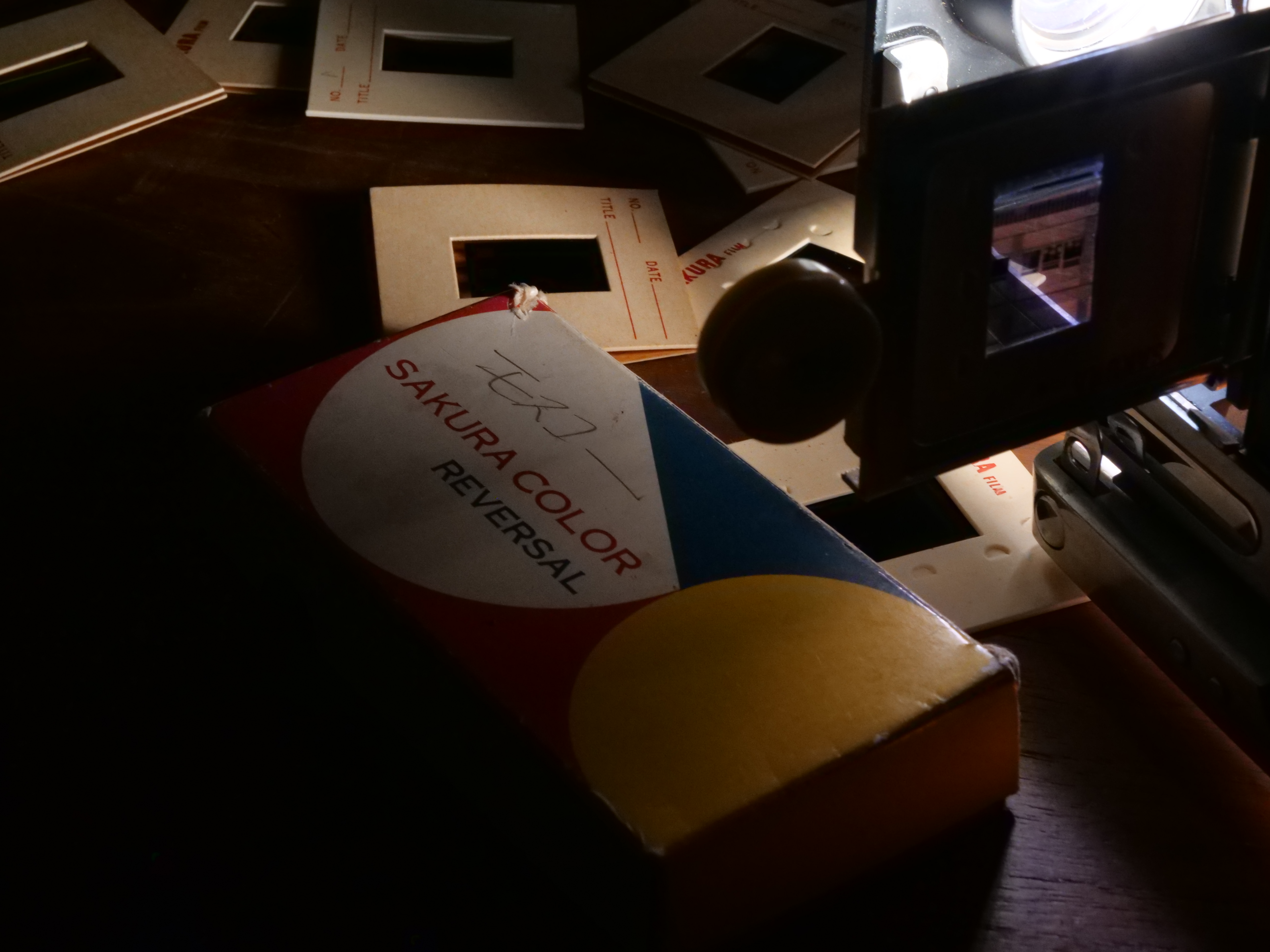 Photo by Megumi Shihikura
©️ 2019 Marihiko Hara
Known for his performance music collaborations with Hideki Noda, Damien Jalet and others in Japan and abroad, Hara presents a soundscape and visual installation based on film reels shot by his late grandmother's first and only round-the-world trip in 1968.
Marihiko Hara

Musician | Composer | Soundscape Artist
Hara received his undergraduate degree at Kyoto University College of Education, but dropped out of the master's degree program at the University's Graduate School of Education. He has been producing works in various mediums, such as performance, fine art, and cinema, ranging from post classical music using the piano to acoustic soundscapes, with a focus on the texture and tranquility arising from landscapes of sound. As a solo artist, he has established a place in post classical music and his albums, such as "Landscape in Portrait" (2017), have been released around the world. The presentation of collaboration chamber music "Night-filled Mountains" (Kyoto Art Center) and sound installation "Copyright #1: Showcase" (Ashiya City Museum of Art) are drawing attention and have opened up a new horizon of "Soundscape Art". Hara joined the Kyoto-based artist collective Dumb Type, and since participating in Dumb Type exhibition "Action & Reflection" (Centre Pompidou-Metz), and Shiro Takatani performance "ST/LL" and "CHROMA", he has also been actively undertaking collaborative projects with internationally renowned artists. At KYOTOGRAPHIE, he has been in charge of the soundscapes "MARS" by Xavier Barral + Takatani Shiro and "The elusive Chauvet - Pont-d'Arc Cave" by Raphaël Dallaporta.
Bang & Olufsen Kyoto Pop-up Store

2-33 Otabi-cho, Shimogyo-ku, Kyoto 600 -8002
Hankyu Line "Kawaramachi" station. Exit 7 Subway Karasuma Line "Shijo" station. 5 min on foot from exit 3